Elementor is a powerful page builder plugin for WordPress that makes it easy to create custom popups for your website. In this article, we'll go through the steps of creating elementor popup and share tips for making the most of this feature.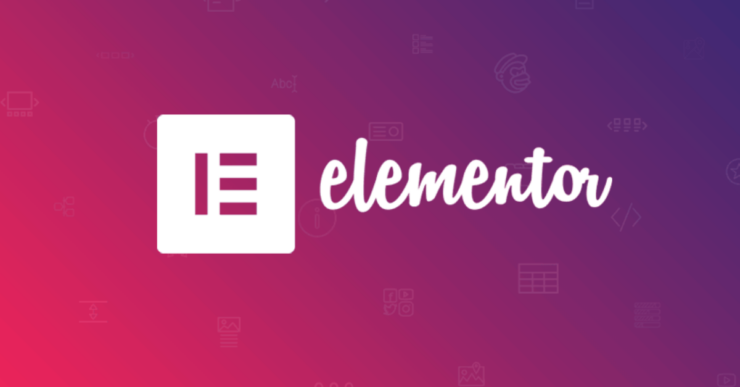 Step 1: Install the Elementor plugin
The first step in creating a popup with Elementor is to install the plugin on your WordPress site. You can download it for free from the WordPress repository or purchase the Pro version for access to additional features and templates.
Step 2: Create a new popup
Once you have the Elementor plugin installed, you can create a new popup by clicking on the "Add New" button in the Elementor library. Give your popup a name and select "Popup" as the type of template you want to create.
Step 3: Design your popup
With your new popup template open in Elementor, you can start designing your popup. You can use the visual editor to add text, images, buttons, and other elements to your popup. You can also change the background color or add a background image, and adjust the size and position of your popup.
Step 4: Set the trigger for your popup
One of the key features of Elementor popup is the ability to set a trigger for when your popup will appear. You can choose from a range of triggers, including clicking a button, scrolling down the page, or after a set time delay. You can also set the frequency of your popup, so it only appears once per user session or every time the page is loaded.
Step 5: Customize your Elementor Modal popup Settings
In the settings panel for your popup, you can customize additional options such as the animation style for your popup, the overlay color, and the close button. You can also set the responsive behavior for your popup, so it looks great on all devices.
Step 6: Publish your popup
When you are happy with your popup design, you can publish it to your website. You can choose to display your popup on all pages, specific pages, or even on specific devices. You can also choose to target your popup to specific user roles, such as logged-in users or specific user groups.
Tips for Creating Effective Elementor Modal Popup
Keep it simple: Popups are designed to capture attention, so it's important to keep your design simple and uncluttered. Stick to one or two key messages and avoid overwhelming your users with too much information.
Use a strong call-to-action: Make sure your popup includes a strong call-to-action, such as a sign-up button or a link to your latest product. This will help you achieve your goals and drive conversions.
Test and optimize: Experiment with different popup designs and triggers to see what works best for your audience. Use analytics to track the performance of your popups and make data-driven decisions.
Conclusion
To sum up, Elementor popup are a powerful tool for capturing attention and driving conversions on your website. With its intuitive visual editor and range of customization options, Elementor makes it easy to create professional-looking popups in just a few clicks. Whether you're looking to grow your email list, promote a new product, or simply capture more leads, Elementor popup are a great place to start.