Online listing sites have built their value as one of the most useful online businesses. That is because they are helpful for both the directory site's owner and the end-users. A listing directory website can prove to be a perfect form of online business and passive revenue.
The online listing directory is a platform business model. It is scalable by promoting data between producers and consumers. By standard definition, an online directory is a site, listing individuals or organizations and providers with data such as names, addresses, telephone numbers, etc. Directory owners show their listing to users. Also, visitors can access information and find useful data on the directory.
There are many ways to make money from a listing directory. In this blog post, we will discuss the most suitable passive income sources and features that you can provide.
1. Paid Directory Listings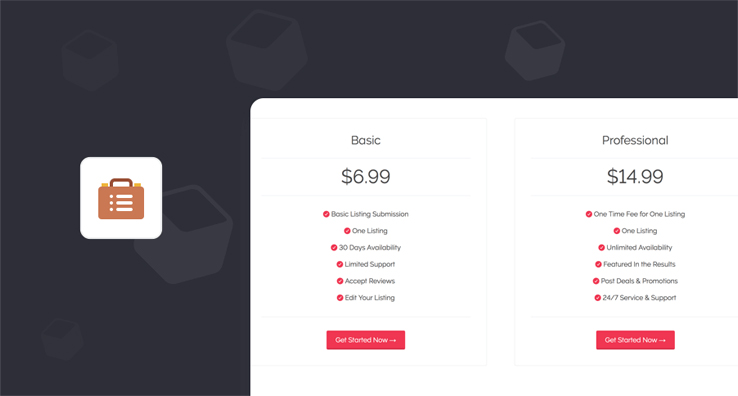 The paid listing directory is the most stable way. A listing site owners will pay to get their places and listed on your website. The first thing in mind is why customers buy a listing on your website, what they will get in the back, and how much each plan costs.
The best factor to attract more people to your directory is the quality of your site. If the quality is excellent, more people are attracted to your website. You can offer many pricing plans for attracting more customers, like; basic, monthly, yearly, and lifetime. Each plan can include unique benefits & features.
2. Featured Directory Listings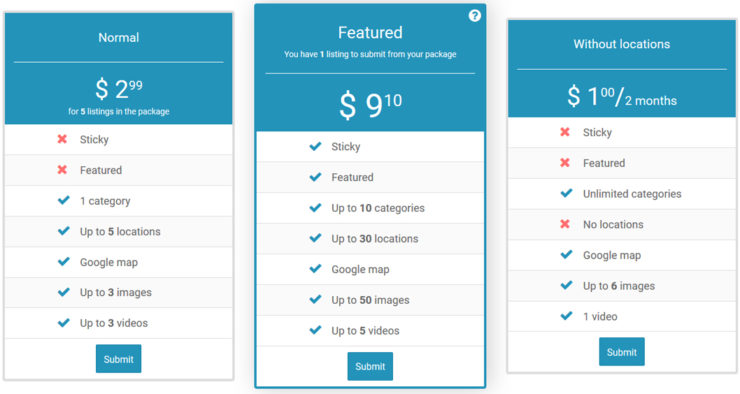 Featured Listings are another best way to make money. So, picking this plan, listing owners will have guides that look at unique spots on-site, which can draw the audience's attention—the more visitors to the site, the extra engaging to the featured listings.
3. Promotion News
When the user wants to add their company's promotion news to your listing directory, you can charge for it. It is the most preferred way of making money. Plus, it is useful to get more traffic with the audience. You can list their directory by promotion news, discount coupons, giveaway events, etc.
4. Premium Membership

You can collect membership fees and give some extra features to your users. Like, offer some top ads, monthly or yearly subscription plans, instant approval listing, etc.
5. Offer Space for Advertisements
You can offer some unique space to your users in their advertisement. You can provide a space for text ads, video ads, and banner ads to unique places in your listing directory. If your site's traffic is excellent, then you can get more money from ads.
Final Thoughts
All of the above methods are very useful. Now, you can choose the best way for you and make money from listing websites. If we miss any of your favorite method which you like, then please share them with us in the comment section below.