The Black Friday of this year will be unlike any other year. We know this year has been challenging in many ways. You've likely felt that struggle hard in your business as you've set during COVID-19 conditions and embraced an online atmosphere. The fact is, many people are out of a job, small industries are struggling, and customers likely have less money to spend. But it doesn't mean you have to end the year with less profit. If you started the preparation for Black Friday, we believe it would help continue well into the holiday season and beyond.
So, the first question arising in your mind, how to starting preparation? To help you out, in this article, we will explain to you some tips that will help your users prepare for Black Friday.
1. Instantly Offer Discounts and Deals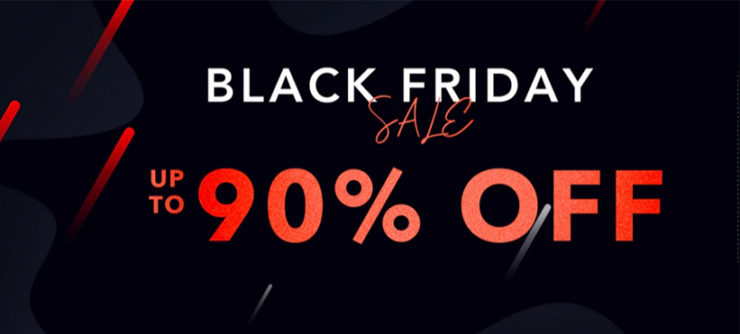 Black Friday is all about deals and discounts. You can give the best values to attract more people. The customer is looking for the best deal. During this time, the more significant discounts increase your sale. When the people reach your site, add items to their cart and even after they've checked out. Here are some tips that can attract more customers.
Display discounts on your home page. Create a count down. Use the magic marketing word such as limited time only, only one left, sold out soon, sale ends tomorrow, special offers, etc.
For example, We know that travel is incredibly hard right now because of COVID-19. Of course, the world of hospitality has changed a lot this year. So, you can offer your customer a safe and attractive deal of the year during Black Friday in Hotels.
2. Give a Reason to Come Back Customers
After shopping, you can offer a promo code to your customer for its next shopping. If the customer is happy with your Black Friday discounts, they will return to your site. It can be like anything. If you are a salon owner, you can offer a deal like this – 10% off for your first appointment, 20% off on your second visit, and 30% off your third visit. This type of offer gives a reason for your customer to visit again.
3. Create Exclusive Posts for Social Media
Social media is the best platform to attract more people. You can create your business profile on various platforms like Facebook, Instagram, Pinterest, Twitter, etc. Here, you can show your business deals, your ads, etc. As well as write a more attractive post to get more visitors. If you are a restaurant owner, you can offer your customer happy hour deals. This type of offer can help you reach out to several bases at once. With changing offers every hour, your customers might also come back.
4. Offer Free Shipping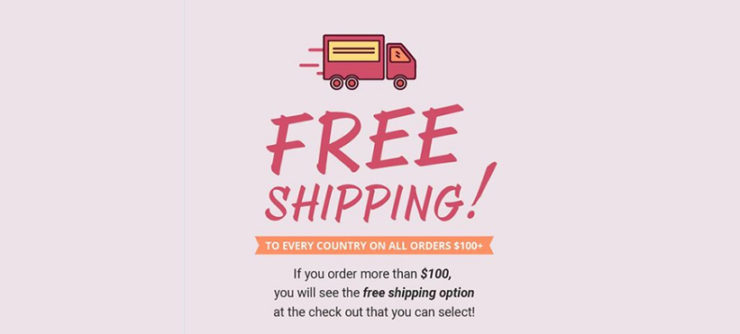 Whenever customers purchase a specific amount of product, then you can give free shipping options. That will boost your order values and profits.
5. Create Email Marketing Campaigns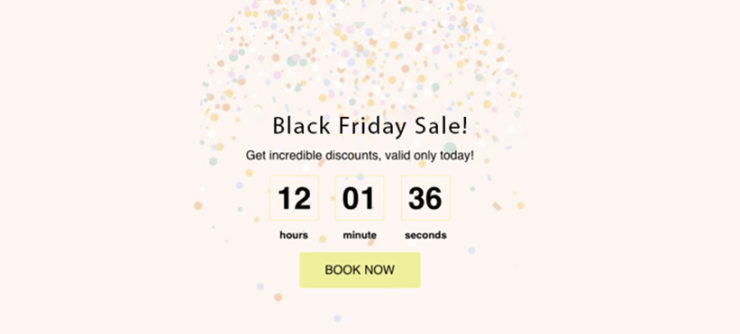 At least a week ago, you can start your campaign. So, you can give information to your loyal customers and those who have directly joined your email list. That will allow you to provide them with a unique discount for their loyalty. You can also send a countdown email to your customer.
6. Take Advantage of Hashtags
You can take advantage of hashtags. That will help you to reach users who are especially searching for deals in particular during these days. You can include the hashtag in your post. Like; #blackfriday #sale #blackfridaysale #blackfridayoffers #blackfridaydeals
For example, we know that doctors and nurses sacrificed in this COVID-19 pandemic. So, you can offer them the best discounts and deals on restaurants and hotel packages this Black Friday. You can use a hashtag on your post like #bestdealsfordoctors #offerfornurses #bestoffersforcoronawarriors.
Conclusion
So, Be prepared. You can execute your marketing strategy effectively this Black Friday shopping season. Plus, you can be sure you're giving them the offers they want. No plan is perfect, but the above tips will assure you that you've created all eventuality. Get out beyond, make your list, and be ready to get the profits.