Today, we're officially launching ? the new site for Astoundify; something that has been in the works for approximately 7 months. To be honest we've been working on it since 2013 but just finally had time to get around to building something we are truly proud of.
We originally had a site that was based off our successful Marketify theme, which allowed us to quickly launch our digital e-commerce site and at the same time make tweaks and improvements to the theme as we were using it in our own site ("eating your own dog food"). Even though it was great to use one of our own themes we still felt like it would be exciting to build something for us that was truly custom that we could put our unique stamp on.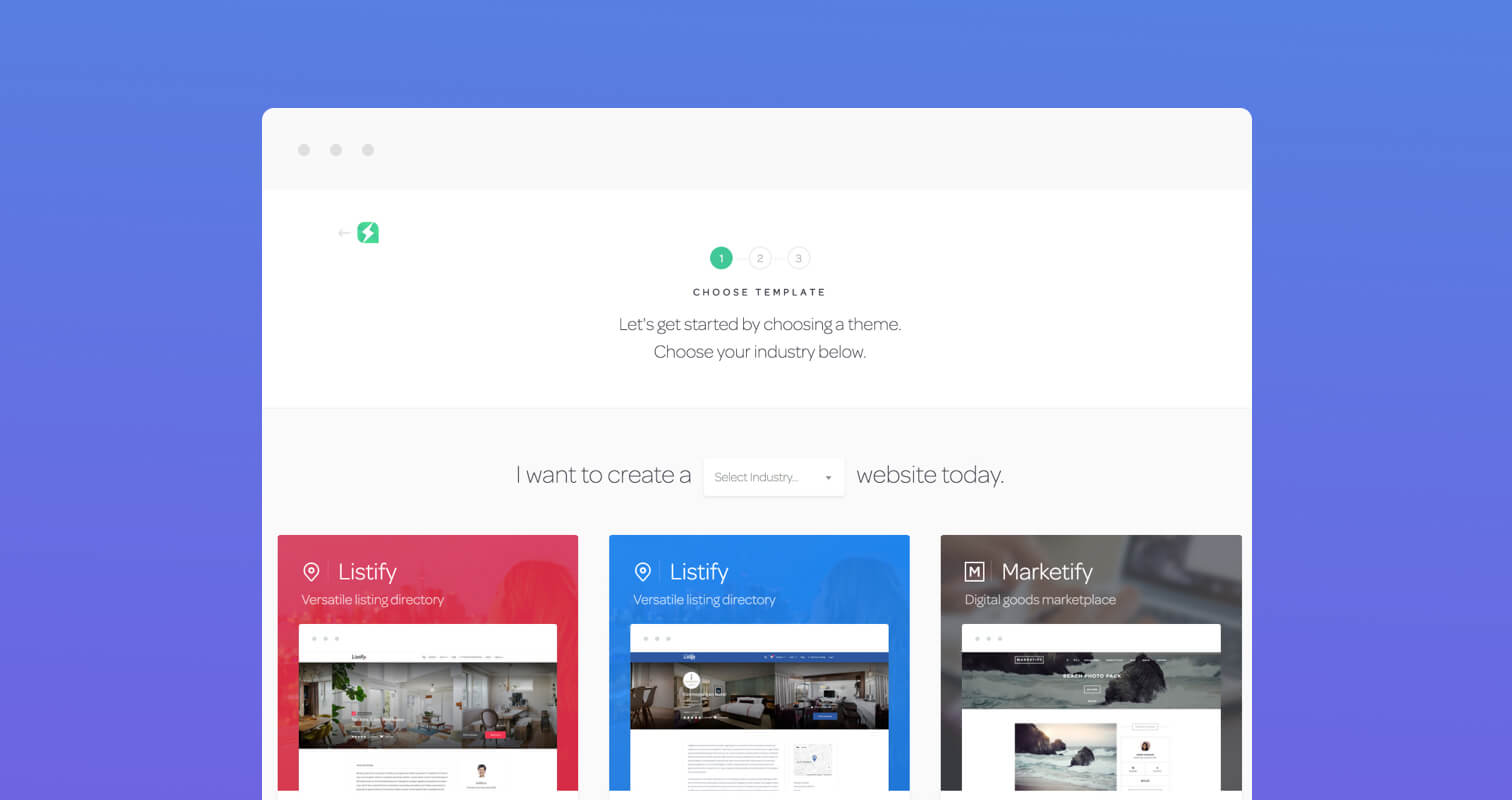 The main issue with selling your own digital products and wanting to build your own site is that it's hard to find time to do both. Sometimes one has to take a back seat. We decided our products should always be the primary focus of our efforts so we hired a team of professionals to help us build our site.
I reached out to a few designers on Dribbble to see what their availability would be like and if they would be interested in taking on a new product. Luckily I found a very talented designer: Dalton Hurd. I felt like we both had similar design styles and he was really interested in designing our front-end site, customer dashboard and on-boarding process for our new hosted platform.
Highlights of the Re-Design
Offer a great purchase experience for customers (another blog post coming about that in the near future) using a distraction free checkout experience.
A completely new customer dashboard for submitting support requests while being able to view previously submitted requests, updating account information, linking their Envato account and much more.
Our new hosted platform and on-boarding process which allows you to create a site without having to setup hosting, theme, and premium plugins. Simply by signing up via a simple form on our site.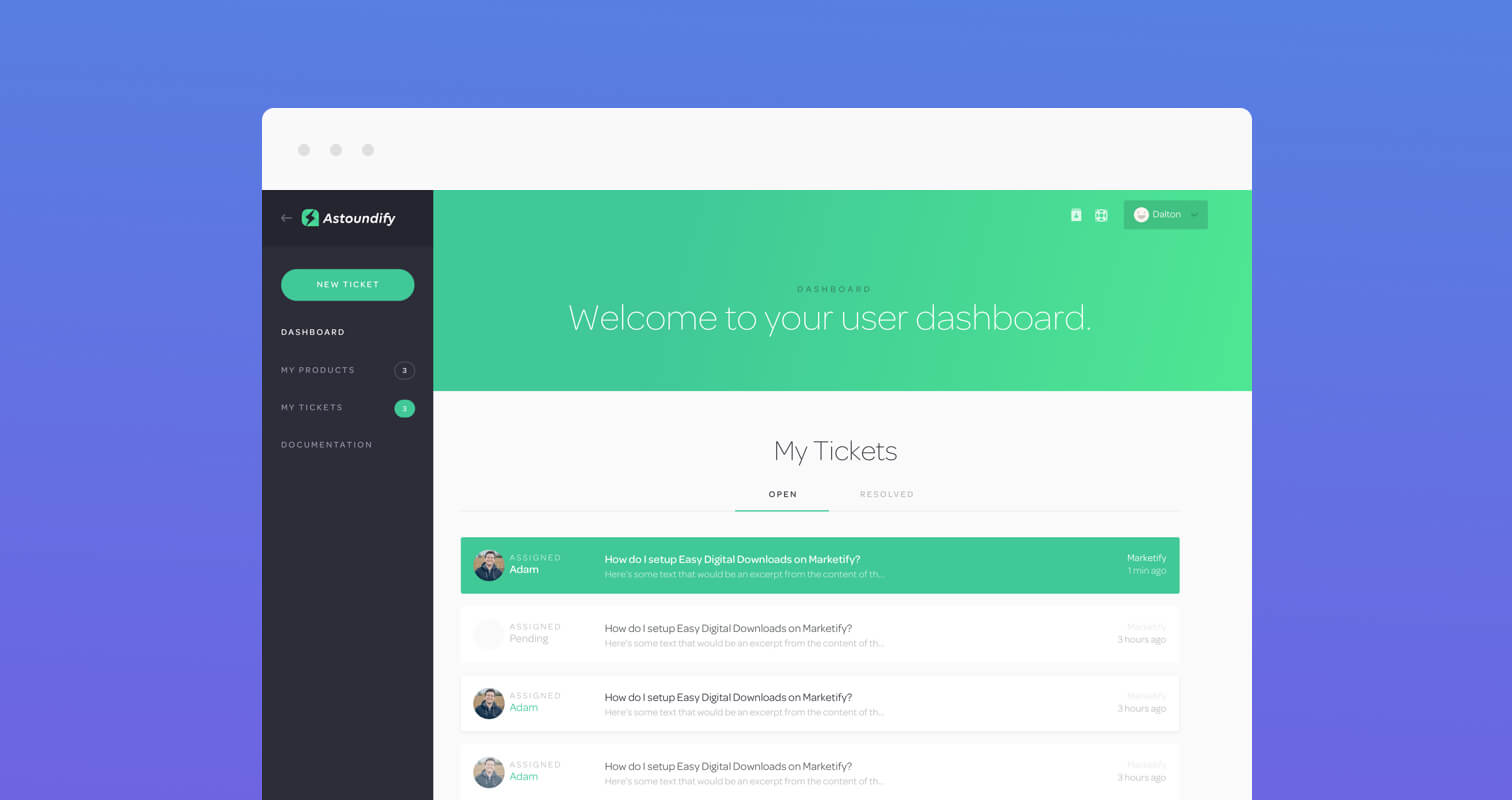 We Reached Our Goals
I'm happy to say that these goals were achieved, with some of the designs still to be rolled out over the next week so keep checking back on this blog and through our site. For me it can become a bit of a obsession to make everything "perfect" but you may never end up launching. Much like our release cycle for our themes and plugins we realized the most important part of developing a product is ensuring the product actually reaches your audience; otherwise you are wasting your time.
Finally, I'd like to say Thank You So Much! to all of our amazing customers, you've made all of this possible. We look forward to providing you with ever better products, and excellent support. We are just so amazed by the amount of customers we've had use our products over the years and the part we've played in helping start your businesses.✌️
P.S. If you're curious about our new hosted platform which includes premium plugins, hosting, and themes all for one fee per month, Click here to sign up. No credit card required.