How Our Plugins Work
Our plugins are easy to install and configure, even for beginners. Get started with a hassle-free process today!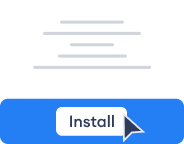 Download the plugin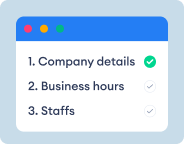 Upload the plugin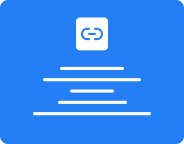 Activate the plugin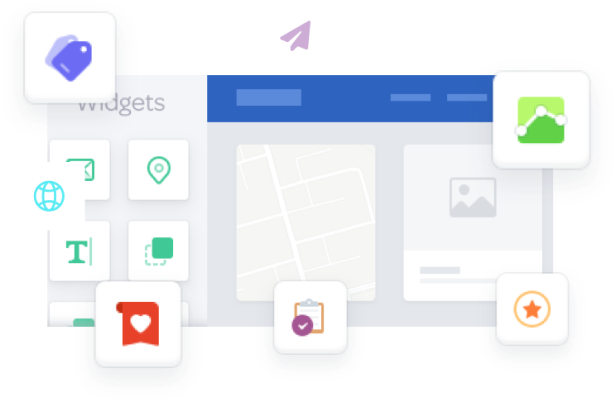 TRANSFORMATIVE
Customizable Styling Options
Effortlessly revamp your job listing page with our advanced styling options. You're empowered to modify backgrounds on your listings page to capture attention, add borders within different listing sections, enhance your listing's typography, increase spacing, and adjusting the height/width of your job search input fields.
VERSATILE
Your Listings, Your Rules
Job Designer gives you the luxury of customizing every aspect of your listing, including hiding the location or listing's post date, if deemed unnecessary, removing overall company sections for a cleaner look, hiding application buttons, if not needed, or hiding the company's logo, or social media links.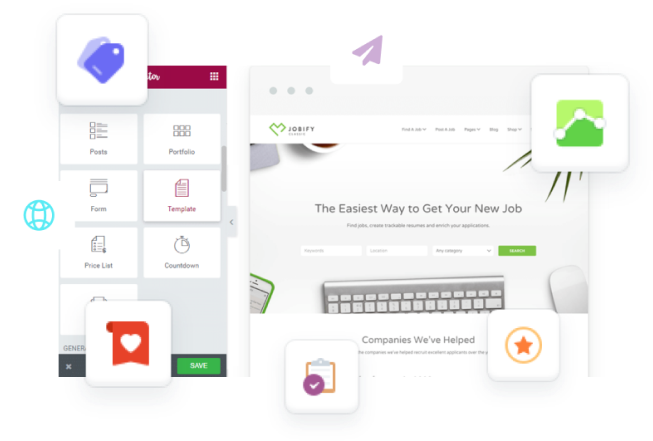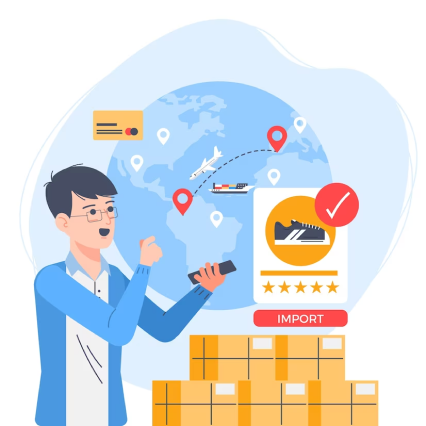 EFFORTLESS
Hassle-Free Import & Export
Migration of sites has never been easier. With this plugin, you can effortlessly transfer all your styling options between different sites. You only need to ensure that it's a .json file. This feature is a lifesaver for those needing to maintain the styling of the theme across multiple platforms.


Email notifications
Sends email notifications to site administrators when new reports are submitted, and prompt them for quick actions.
Easy to use

WPJM Reporting user interface is simple, intuitive, and easy to use for both users and administrators.

Reporting Feedback

Users are prompted with AJAX feedback form to submit details about the reported content.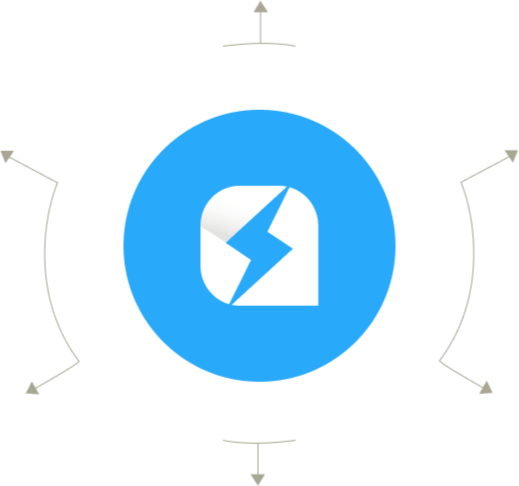 Regularly Updated

WPJM Reporting is regularly updated by our dedicated developers with new features and security patches.

Easy to use

WPJM Reporting user interface is simple, intuitive, and easy to use for both users and administrators.
Content Monitoring
Enable real-time monitoring of reported content to prevent inappropriate posts or listings from being displayed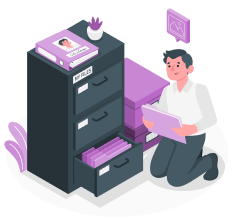 Documentation
Our WordPress themes are accompanied by comprehensive documentation that clearly defines all our included features
Learn More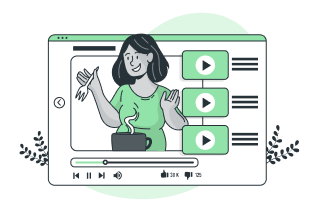 Videos
Explore our interactive video tutorials, where every aspect of functionality is explained thoroughly.
View Videos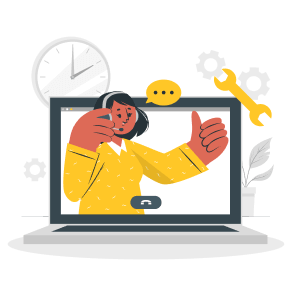 Quick Support
Count on our premium support to swiftly resolve any issues, big or small. We take pride in our impressive average resolution time.
Contact Us