Build
a
your own
marketplace.
Easily setup in minutes to start growing your business today.
14-day money back guarantee. Cancel anytime.
Features
Vendrify is a full platform

optimized to help you earn the most revenue.
Manage on the Go

Easily manage your vendors, so you can keep growing wherever you are.

Easy Payments & Shipments

Support for all WooCommerce shipping and payment methods.

Built for Every Niche

Vendrify handles it all. Digital and physical goods, or services or mix and match to suit your vendors.

You Buy it, You Own it.

You control where your revenue and user data goes..

Brand it to Fit Your Vendors.

Easily customize templates, styles and features to connect with your vendors.

Live Product Management

Your Vendors can edit their products live on the site with live updates as they work.
Sales Management
Managing sales made easy.
A seamless experience that makes it easy to deal with orders and vendors for users of any skill level.



Paid

Processing

Deleted
Seller Suite
A suite of tools your vendors will love.
Give your vendors easy to use tools to make their products and services stand out from the crowd.
1. Real-Time Analytics

You can see at a glance how your store is performing and for any date range.

2. Create Products

Create products right from the dashboard and never see the WordPress backend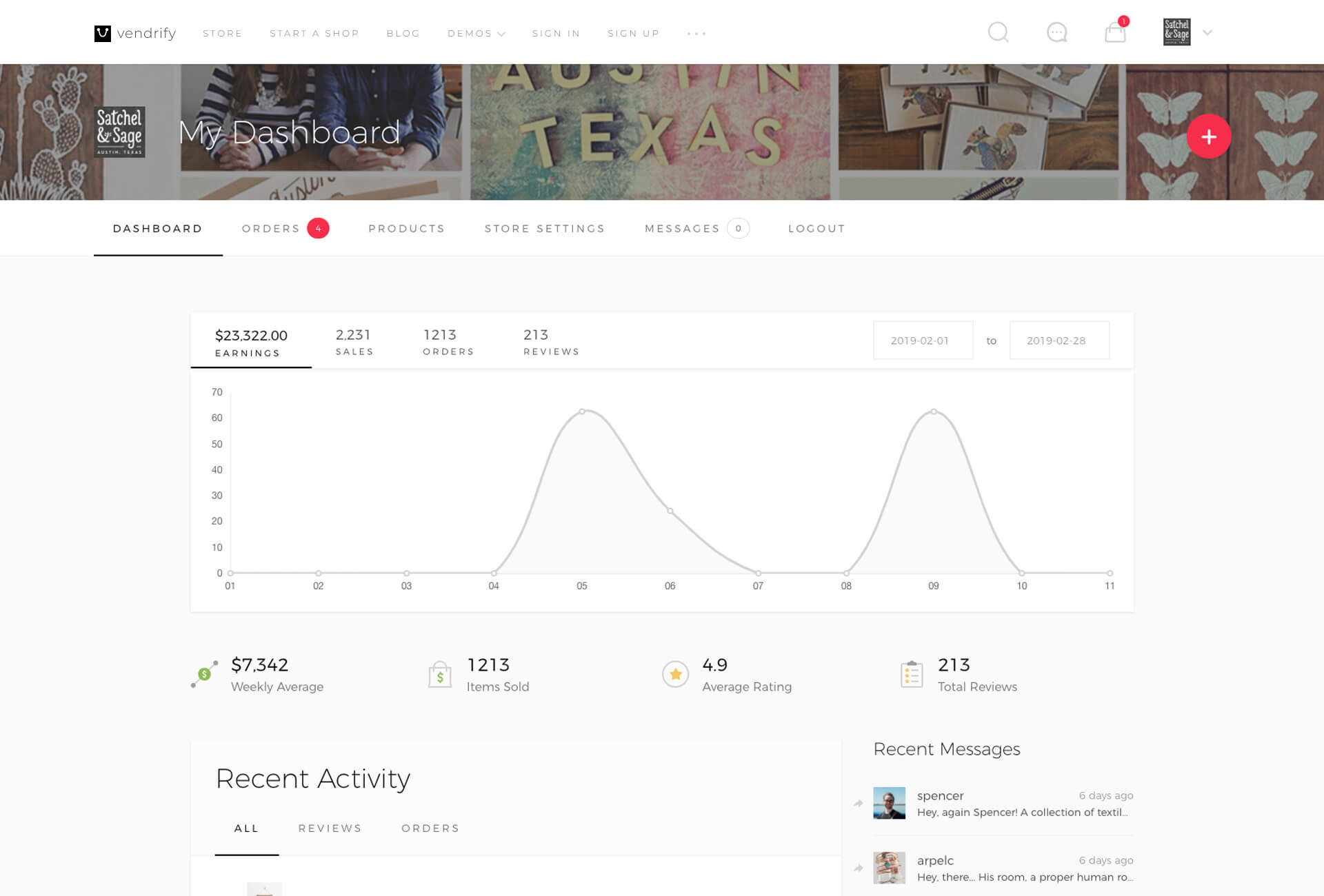 1. Order Details

Your vendors customers will be able to see the status of their order including shipping details.

2. Order Notes

Your vendors can add notes to an order such as if an order has been shipped.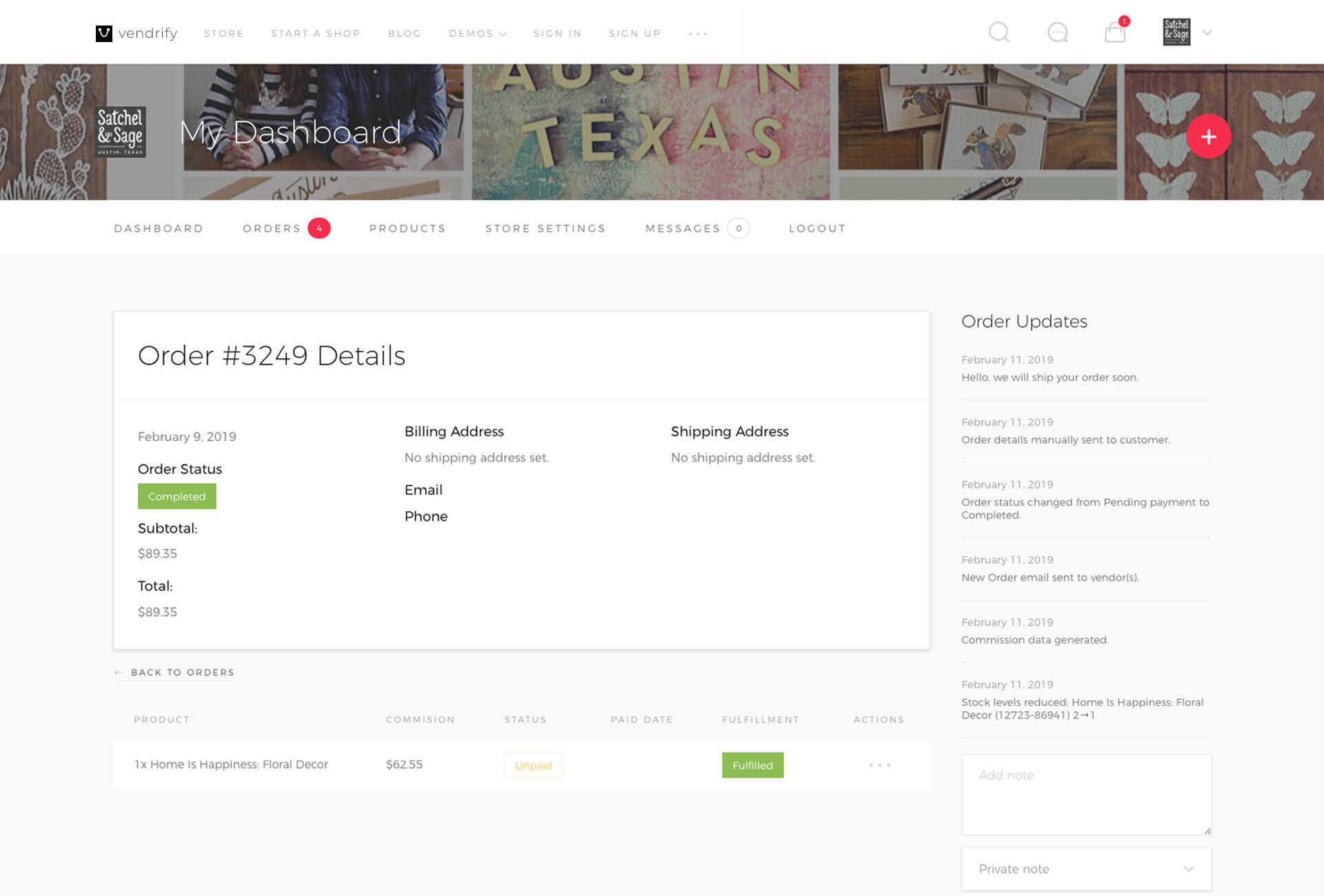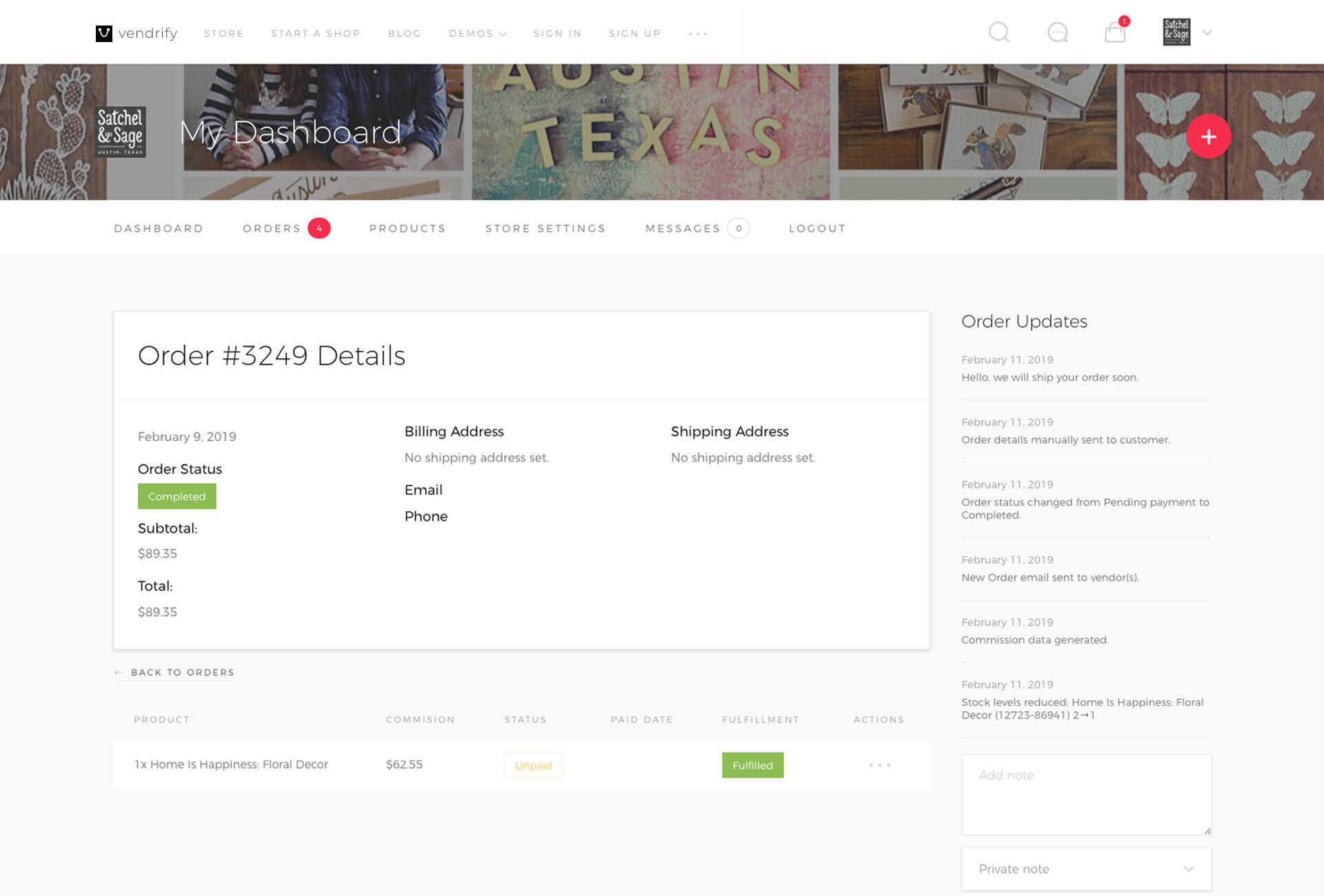 Product Editor
Edit products as you see them.
Your vendors don't have to guess what their products will look like with our drag and drop product editor.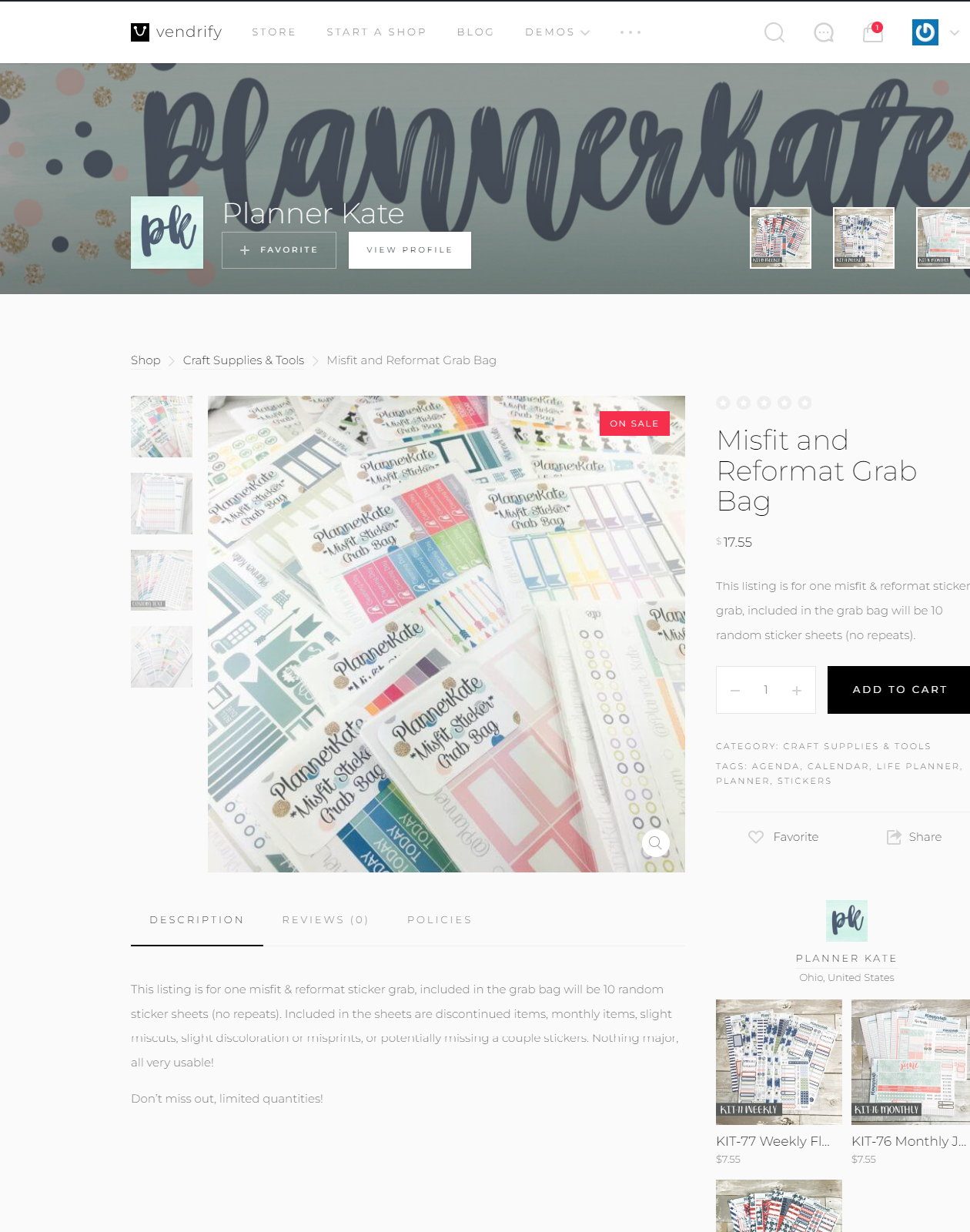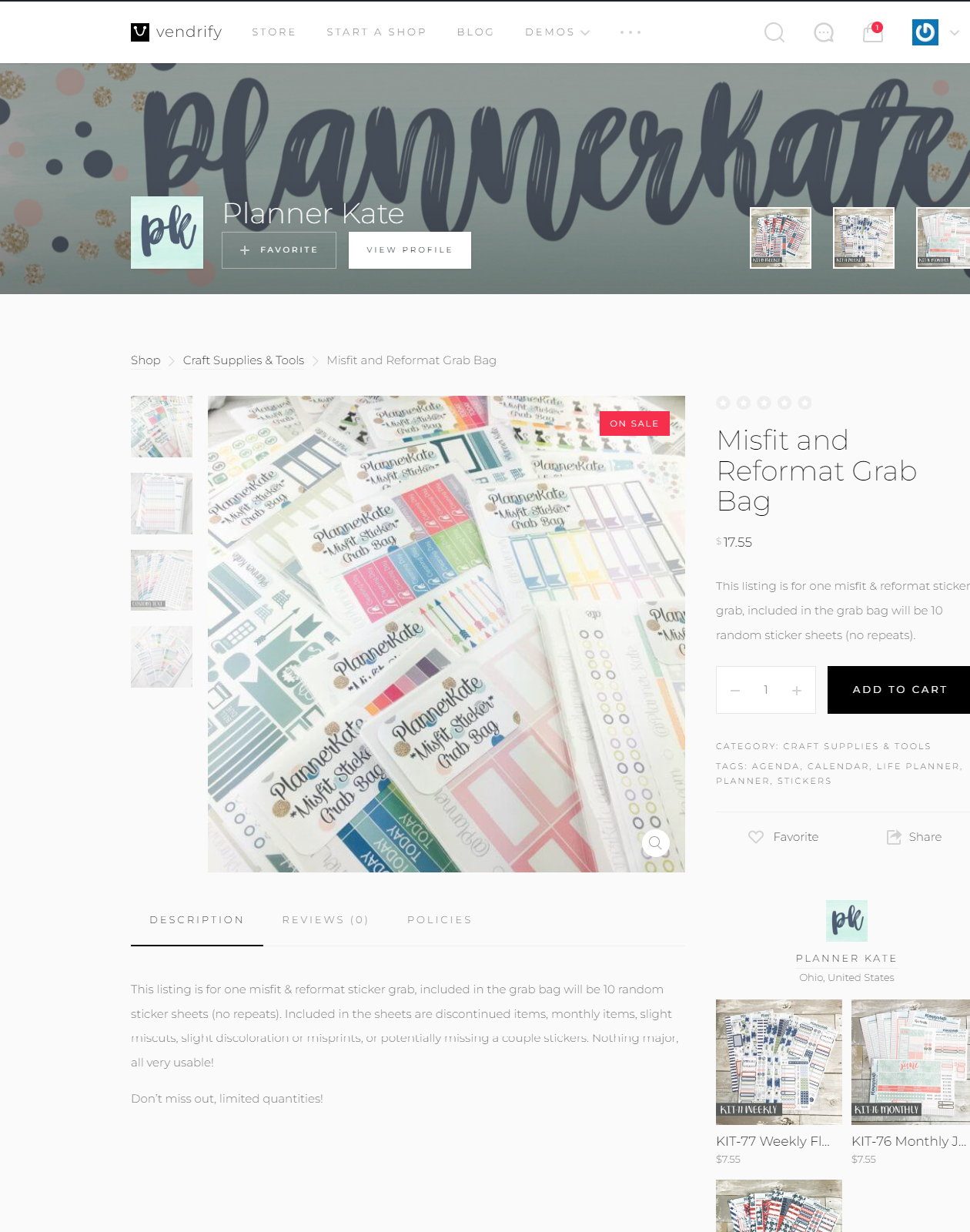 Skin Management
Choose your own Skin easily.
A seamless experience that makes it easy to deal with orders and vendors for users of any skill level.
Live Demo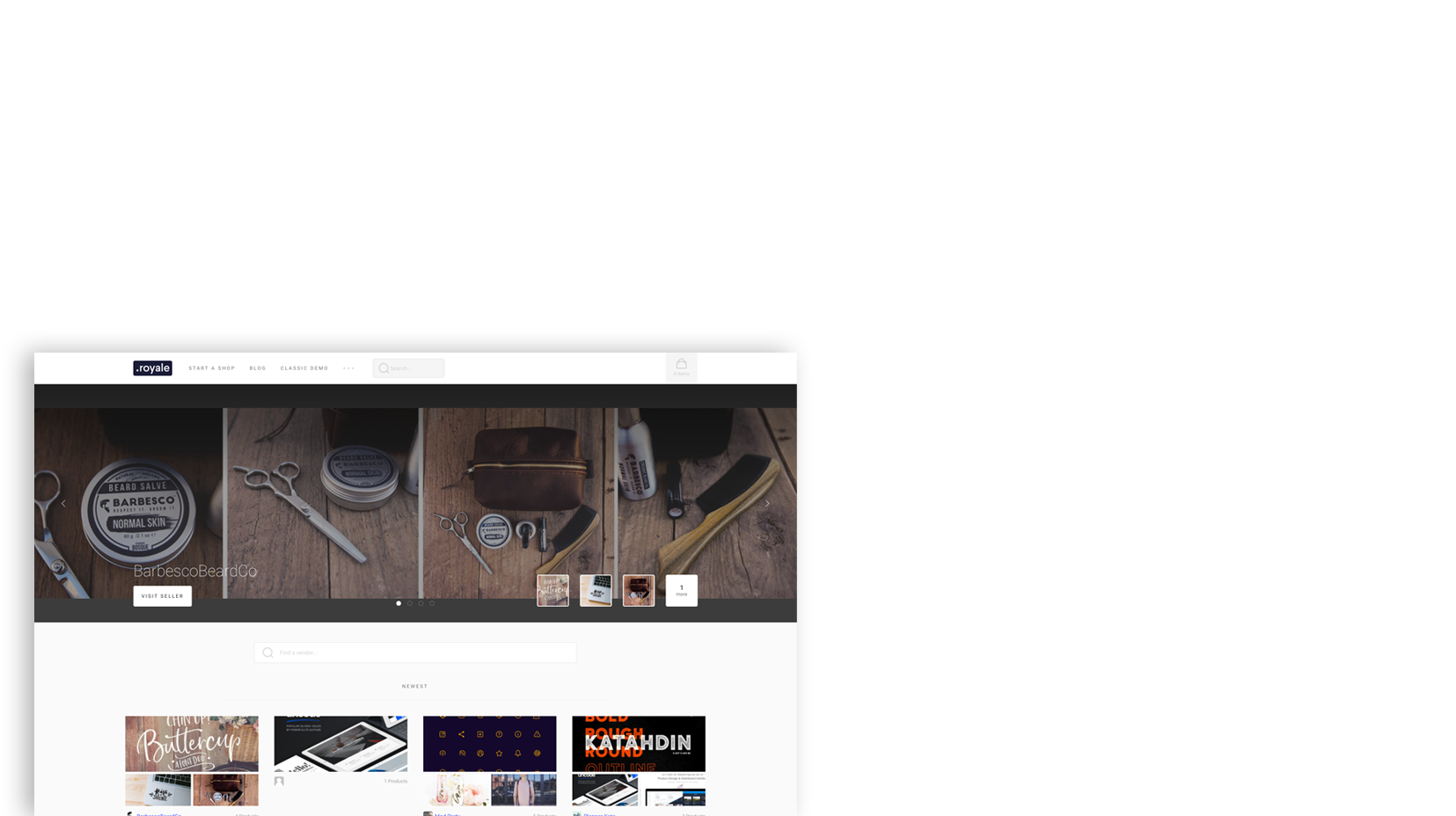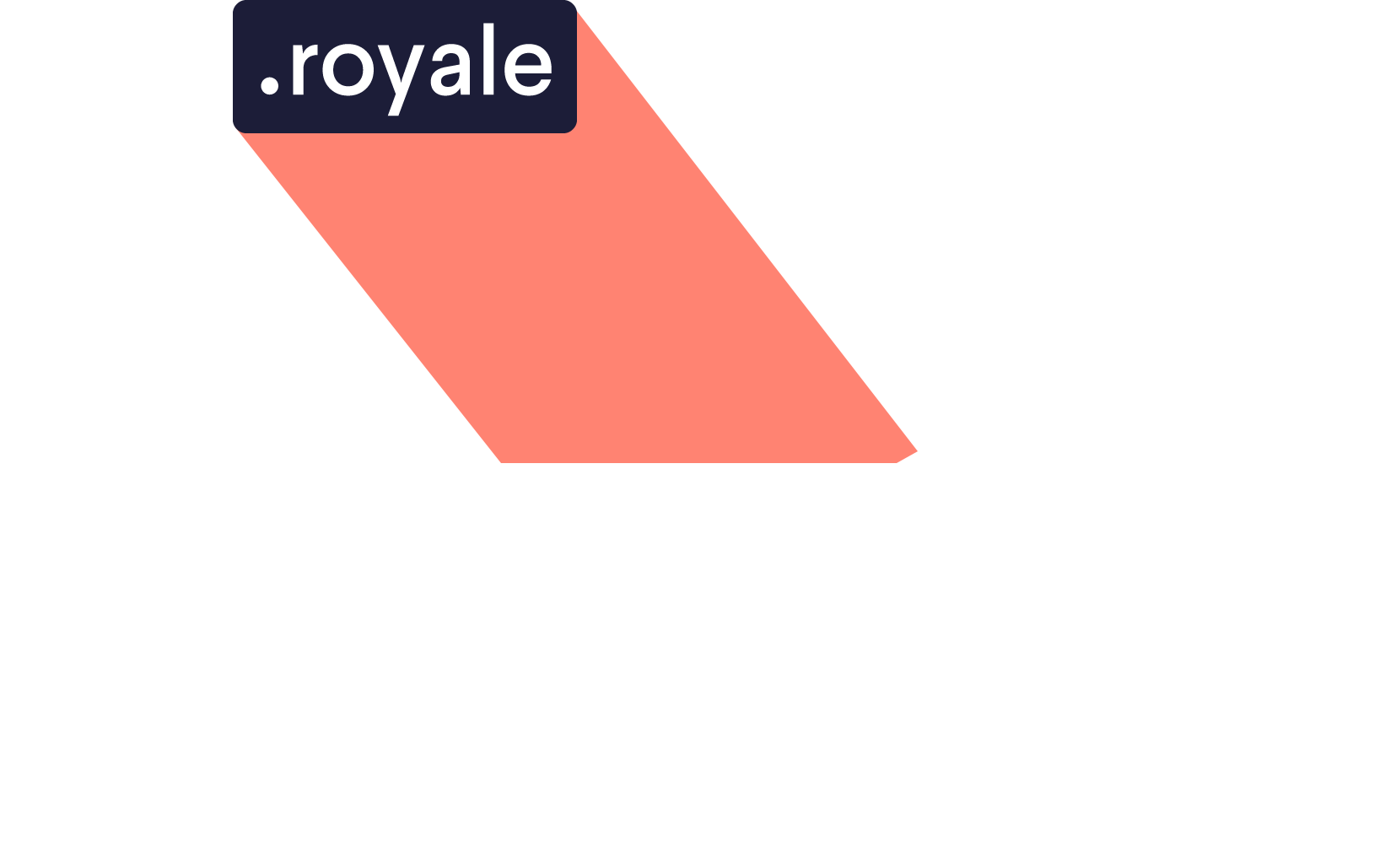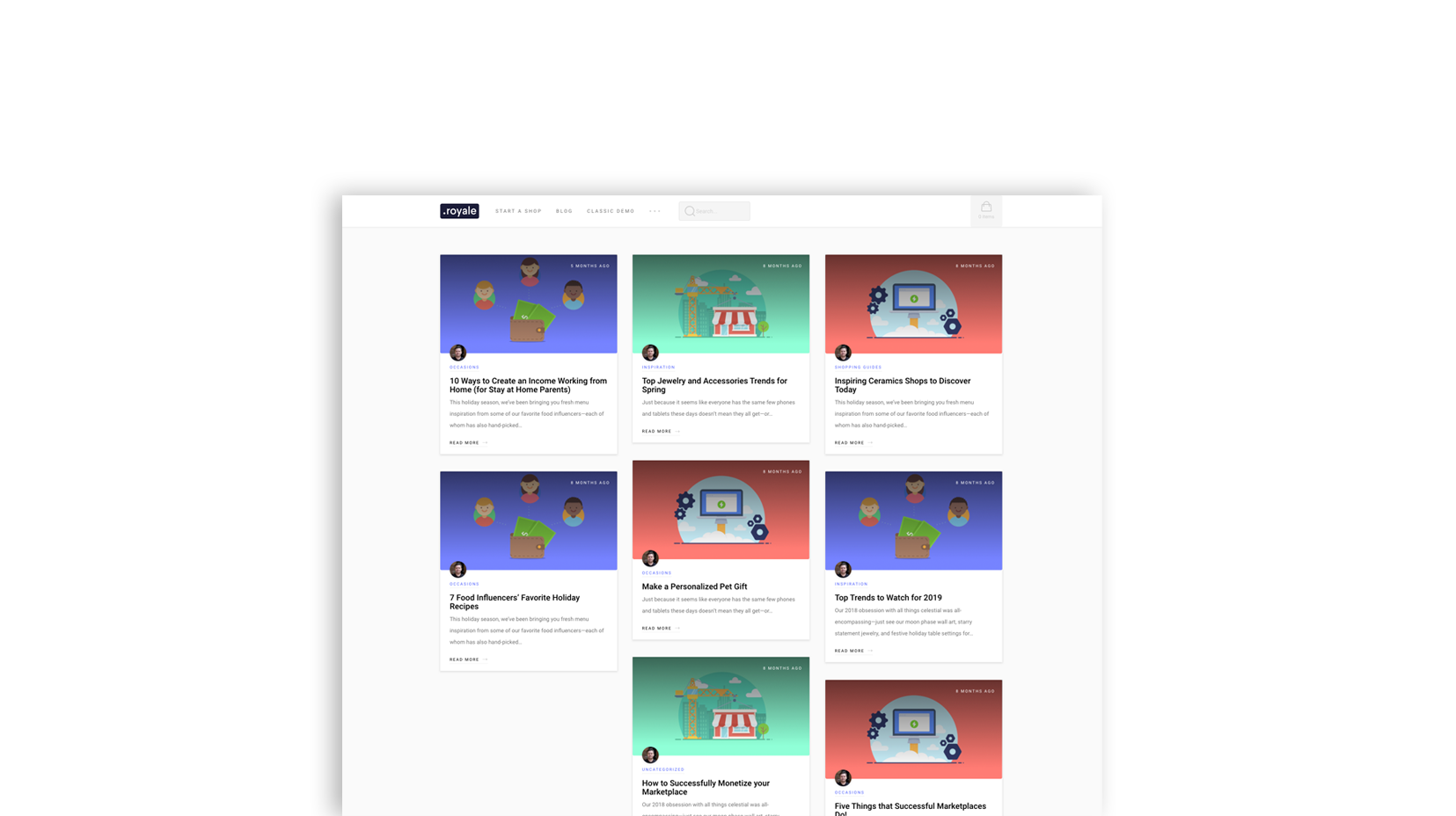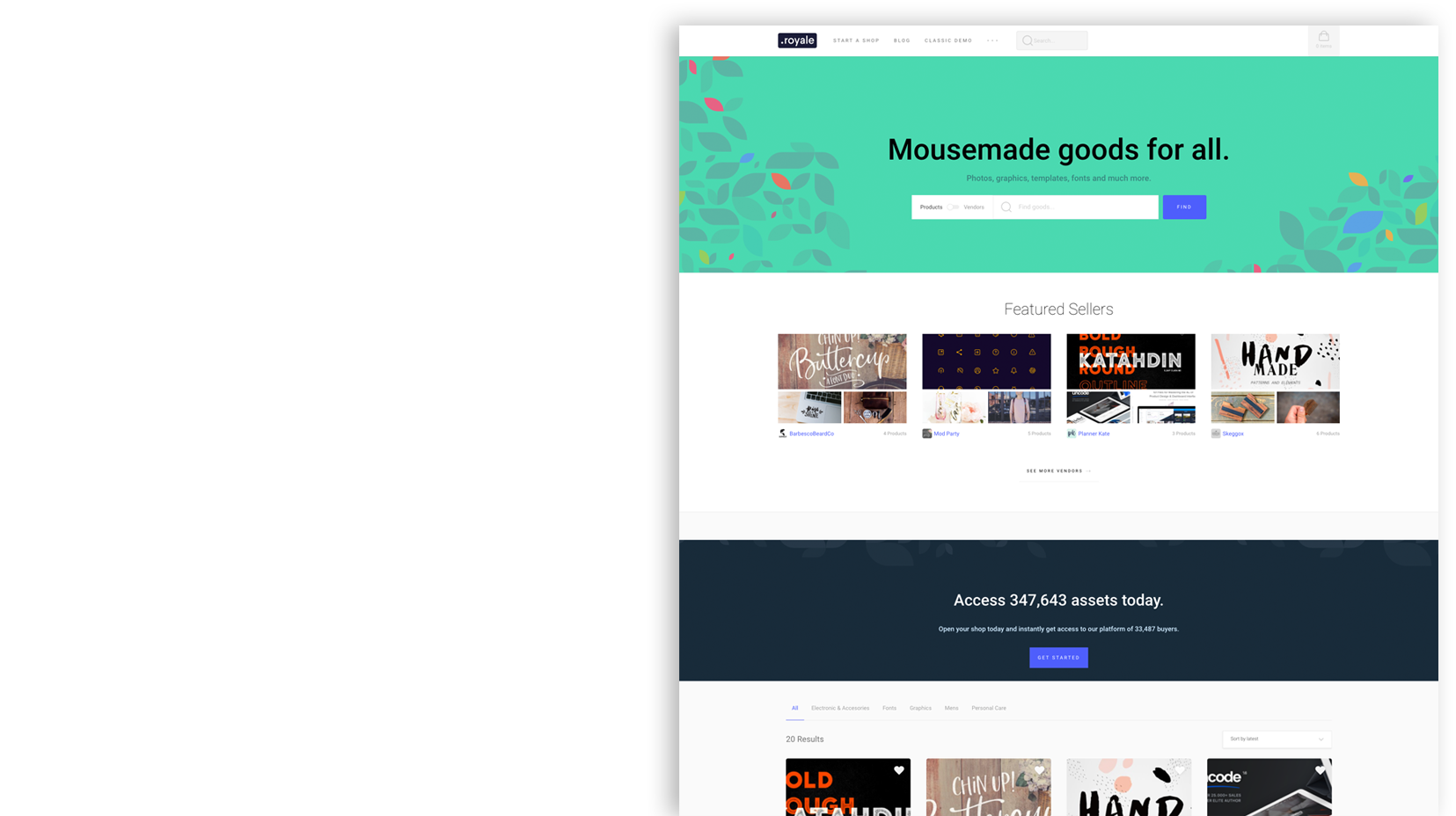 Skin Management
Tasti, the restaurant skin
A skin for building a MultiVendor Web Site for restaurants, cafes & online delivery.
Live Demo
Your Site Your Features.
Use the services that fit your vendors with the community powered library of tools available at your finger tips.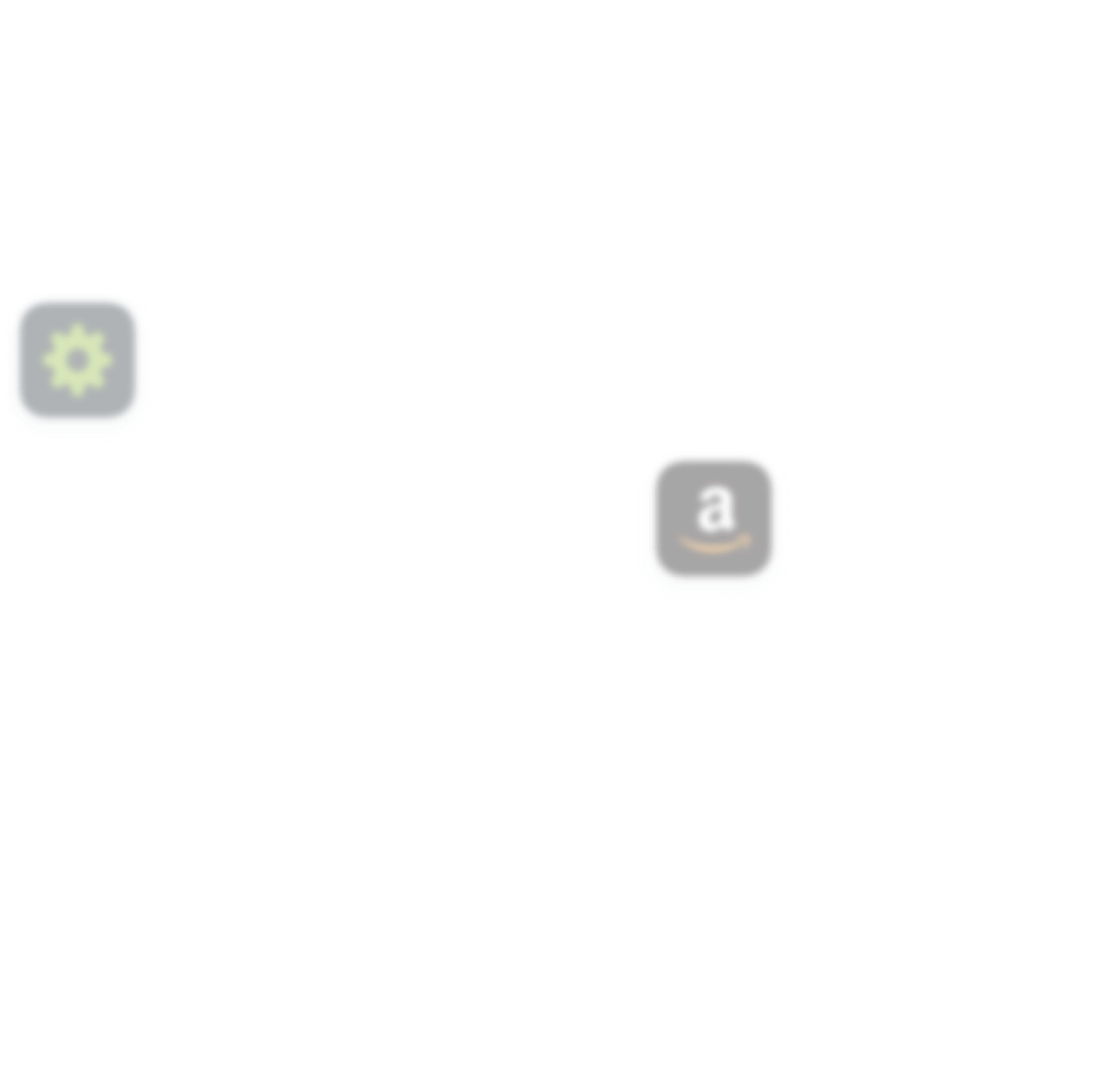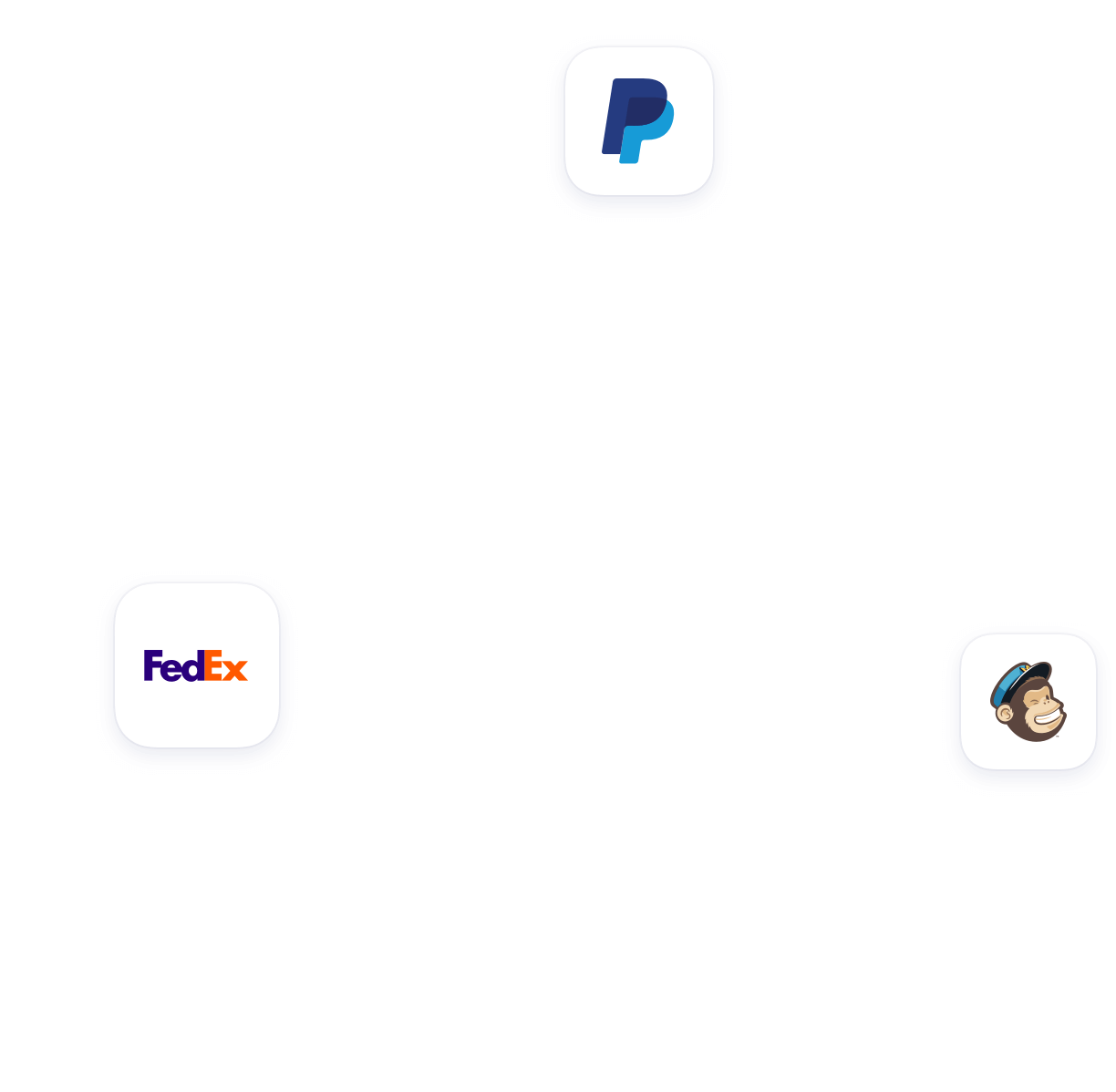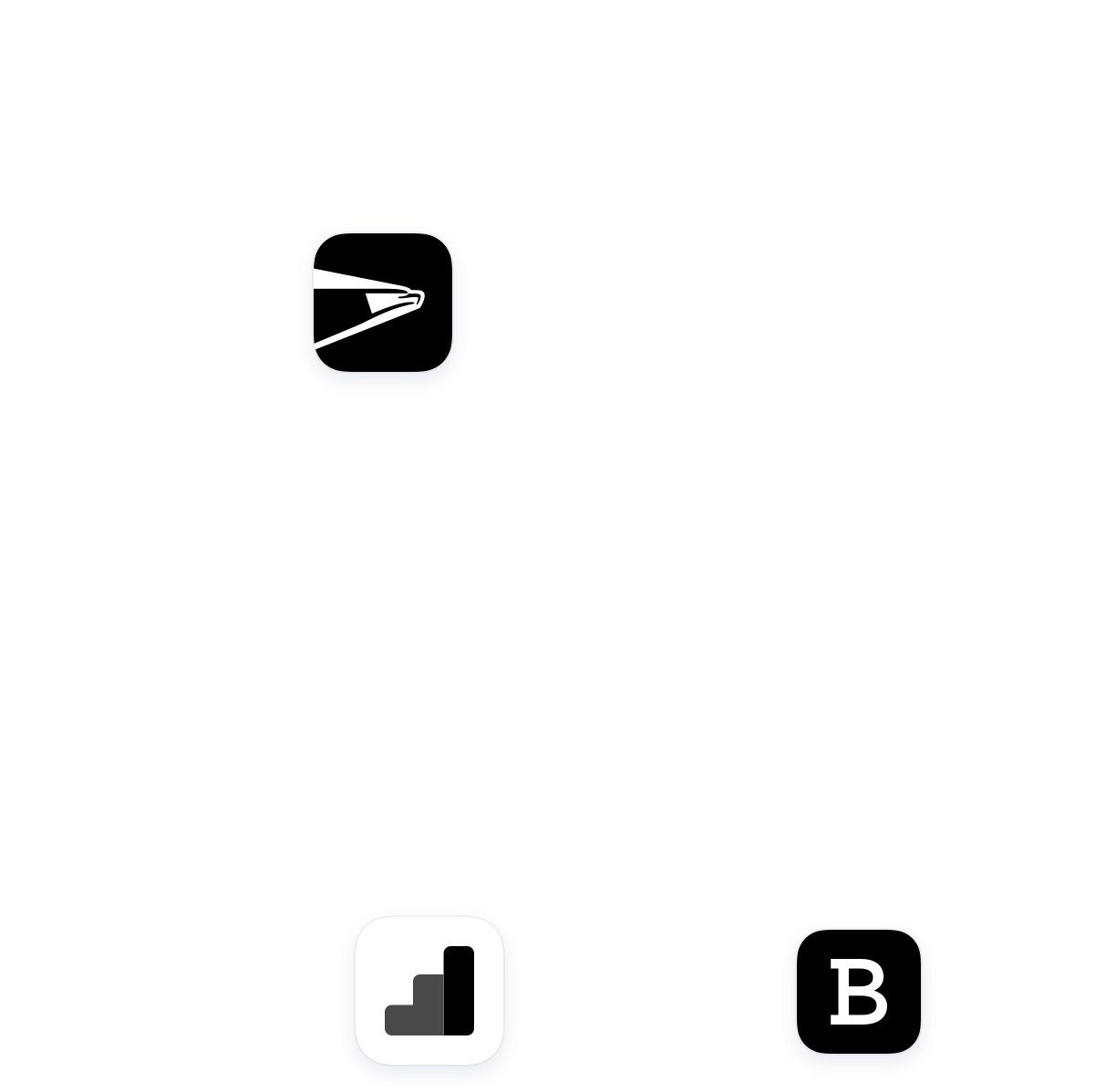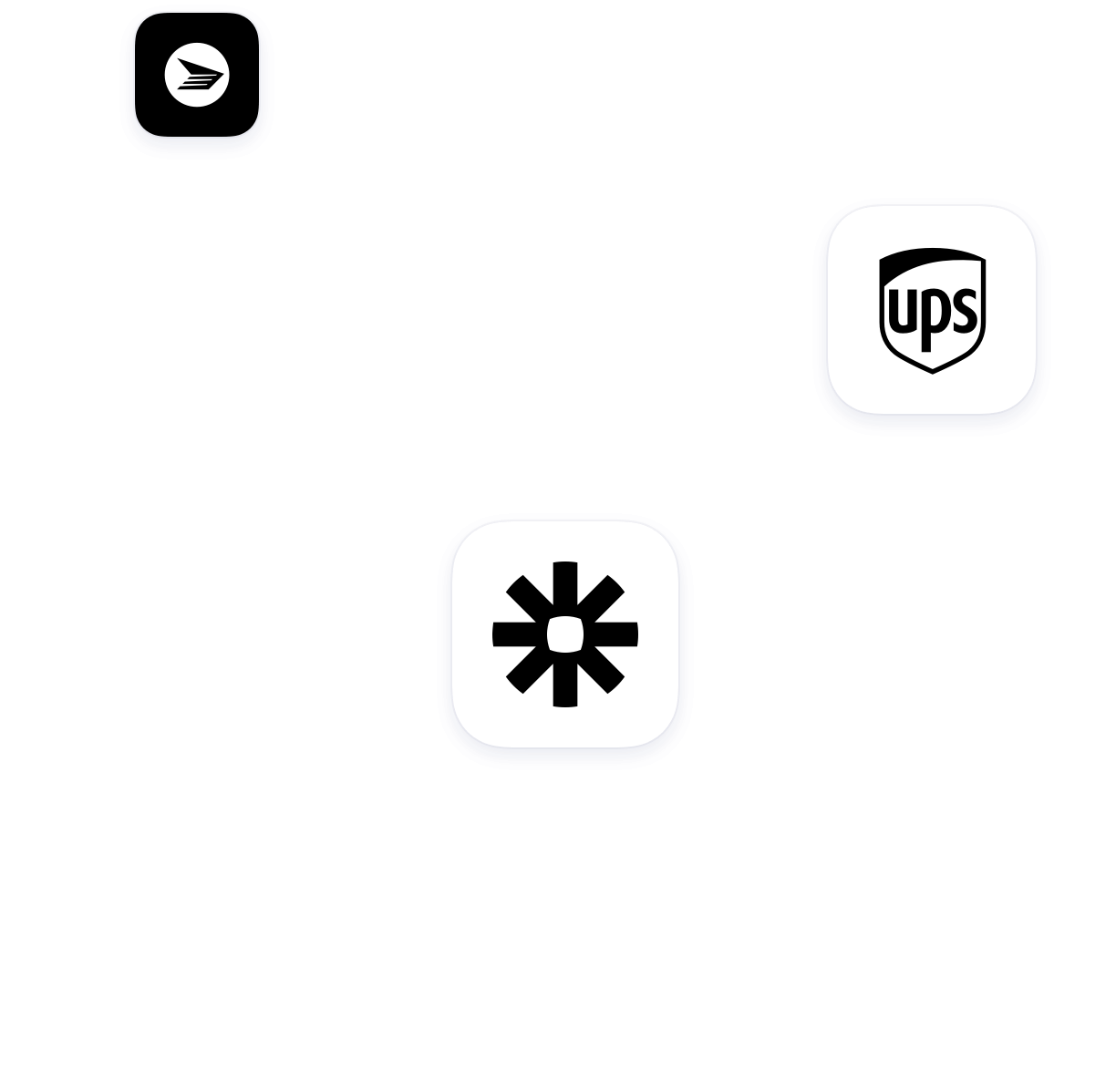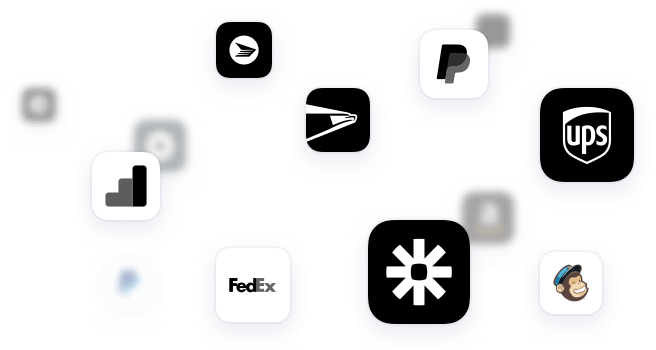 Choose your revenue, boss.
It's your site, you get to control listing costs, campaign fees, and advertising. We don't take a cent from you.
You choose the commission rates
You choose the payment gateways
No lock in you own the data and revenue
Estimate your revenue
Get an idea for what you could be making per month with our revenue calculator.
Many have chosen Vendrify to power their marketplace.
Using Vendrify made a huge difference to our business and make launching months sooner that expected.

George Richards CEO at EatDrinkWell

In the past we've used a different marketplace tool & it doesn't even come close to what Vendrify offers.

Jane Peters Growth Hacker at Weedify

Astoundify specializes in creating great products that allow you to make money easily.

Laura McCain CTO at Awsomeness
Pricing
High-end features, at an affordable price.
With so many ways to generate money Vendrify will pay for itself tenfold.
Standard Support Extended Support
Standard
Extended
$79
$104
1 Site
Email and Chat Support
1 year Support
Marketplace Theme
Detailed Documentation
Compatibility with Private Messaging Plugin
Compatibility with Favorites Plugin
Buy Now
Buy Now
14-day money back guarantee
Your questions answered
What happens if I cancel my subscription?

When you purchase Vendrify you aren't locked into our service, you own it. However, if you cancel your subscription you'll no longer get support, or the awesome upgrades we constantly churn out.

Is Vendrify all I need?

No, you'll need one more piece that Vendrify integrates with called Product Vendors, available from WooCommerce. Purchase it here.

How many vendors can Vendrify support at once?

Vendrify can support as many vendors as you can find for your marketplace. We know how to build software that scales with you from your first vendor to your millionth vendor.

What type of support do you offer?

Vendrify has been built so that you don't need anymore knowledge than you'd use setting up a social media account. If you get stuck, Vendrify's crack team of support specialists will be right there ready to help you 24/7.

I have custom functionality I need for my vendors

While Vendrify has almost every feature a marketplace could need out of the box, since it's built on WordPress and WooCommerce you can extend Vendrify in pretty much any way you want. See our list of recommended developers for your customization needs.

Do you offer free trials?

No we don't offer a free trial, but we do have a live demo you can test out, or test our vendor dashboard which is located here. We also offer a no questions asked 14 day money back policy.

What type of vendors does Vendrify support?

Vendrify supports all your physical and digital product needs. If you can find a group of vendors then it's likely Vendrify can support them as they reach their customers.

Do you have a list of updates made to Vendrify?