Imagine having a virtual platform i.e. a website that acts as a digital ambassador, promoting your event and all its compelling elements to the world. 
A website that becomes the go-to hub for all things related to your occasion, attracting enthusiasts, industry professionals, and curious minds alike.
With our cutting-edge event listing theme Eventify, your dream website is just a few clicks away. You no longer have to spend endless hours struggling with complex coding or hiring expensive designers. 
Our ready-to-use theme is specifically tailored to meet the needs of event organizers like you. It effortlessly combines stunning visuals, intuitive navigation, and seamless functionality to create an immersive experience that will leave your audience craving more.
A Brief Overview of Eventify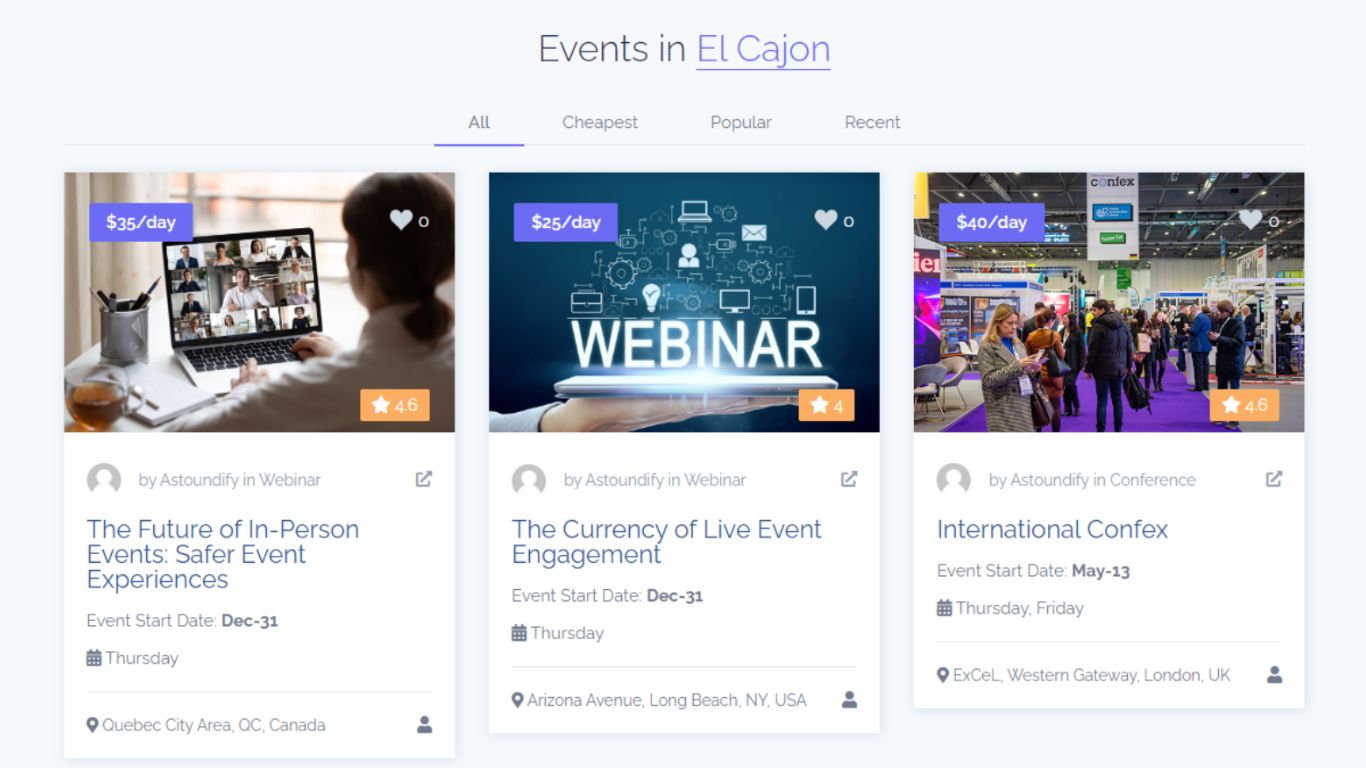 Eventify is a ready-to-use dedicated WordPress theme to list events or conferences along with their speakers. We've made it a clean-coded,  simplified WordPress theme without much hassle to set up or integrate with different third-party plugins. 
With Eventify, you can create bookable event tickets from and for any corner of the world and even add email subscription boxes to skyrocket your email list and ultimately generate leads.
This theme is designed with sophistication in mind to help your website rank better in Google and other search engines. Also, there's no need to shift between several templates as it's one design can meet all your event or conferences or speakers listing requirements. 
As you skim the live demo, you will find that Eventify is created with effortless navigation throughout the entire theme. It's simple yet feature-rich for all your desired needs. The bottom navigation bar with needed tags for your events further adds a meaningful touch to Eventify.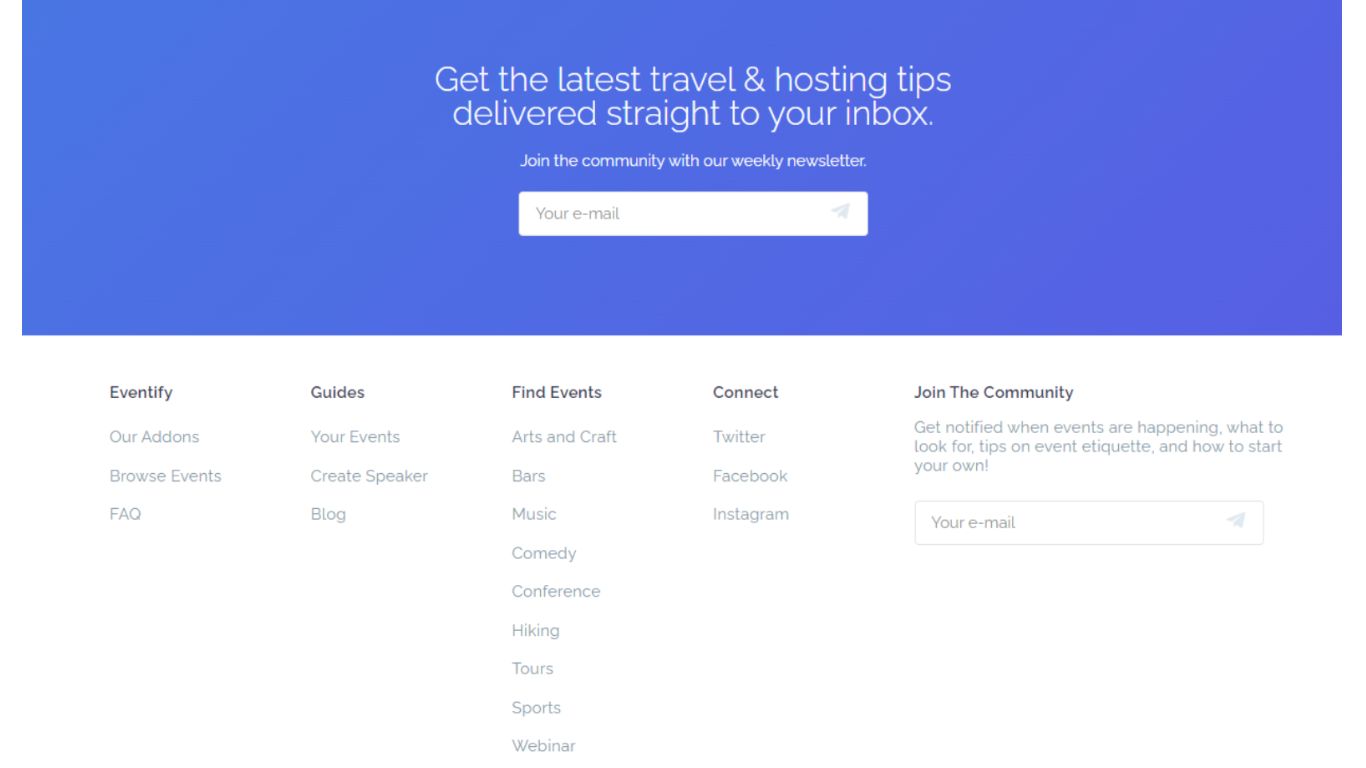 Key Features/Benefits of Eventify
Apart from the excellent support team, you will get a lot with Eventify WordPress theme in terms of technical features of general benefits, you say… Without any further ado, let's learn about them!
#1 Automatic creation of child theme
You see, the child theme is like a protective cocoon, shielding your precious butterfly theme from any unintended alterations. When you have the facility to automatically create a child theme, it's as if you're giving your main theme a trusty sidekick, a backup plan for all those modifications and customizations you're itching to make.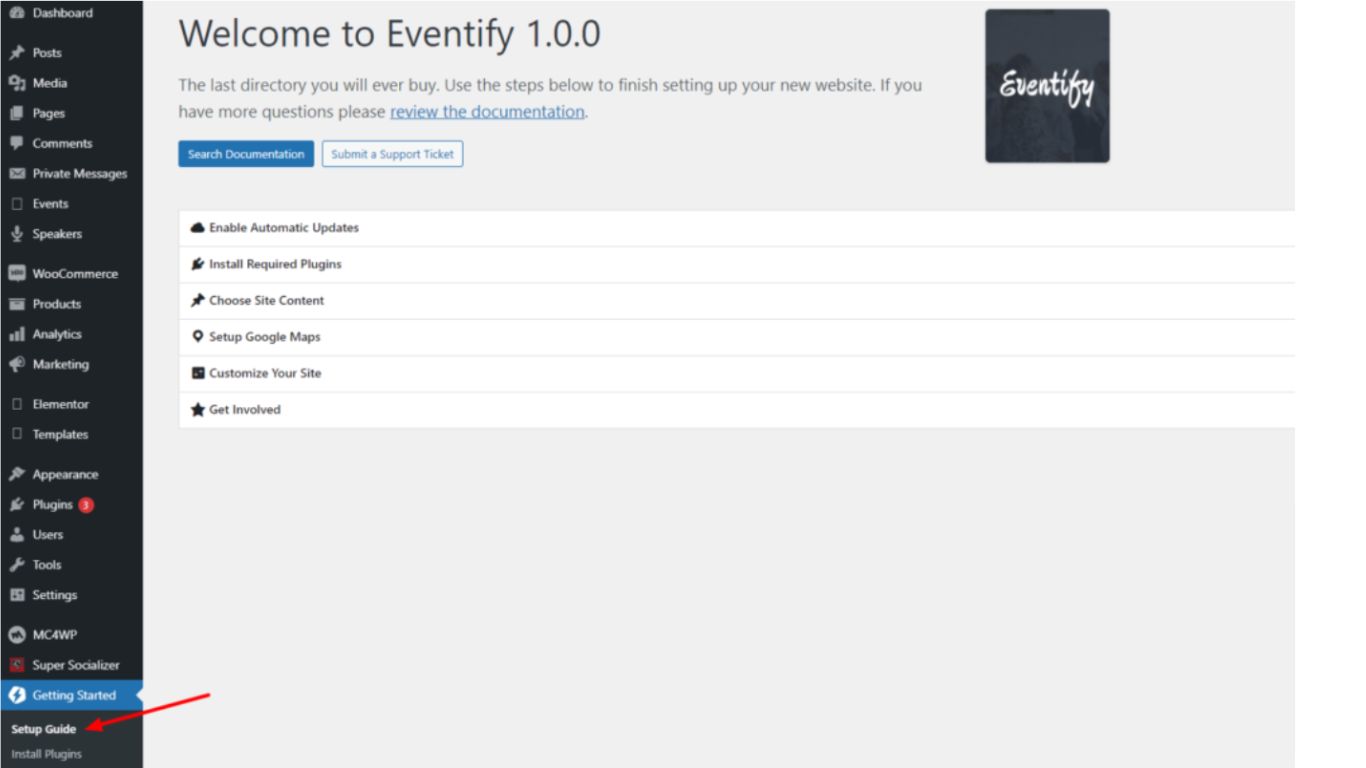 #2 Customized Map Appearance
We have added a lot of color scheme options for maps within the theme to help you customize it as per your brand needs.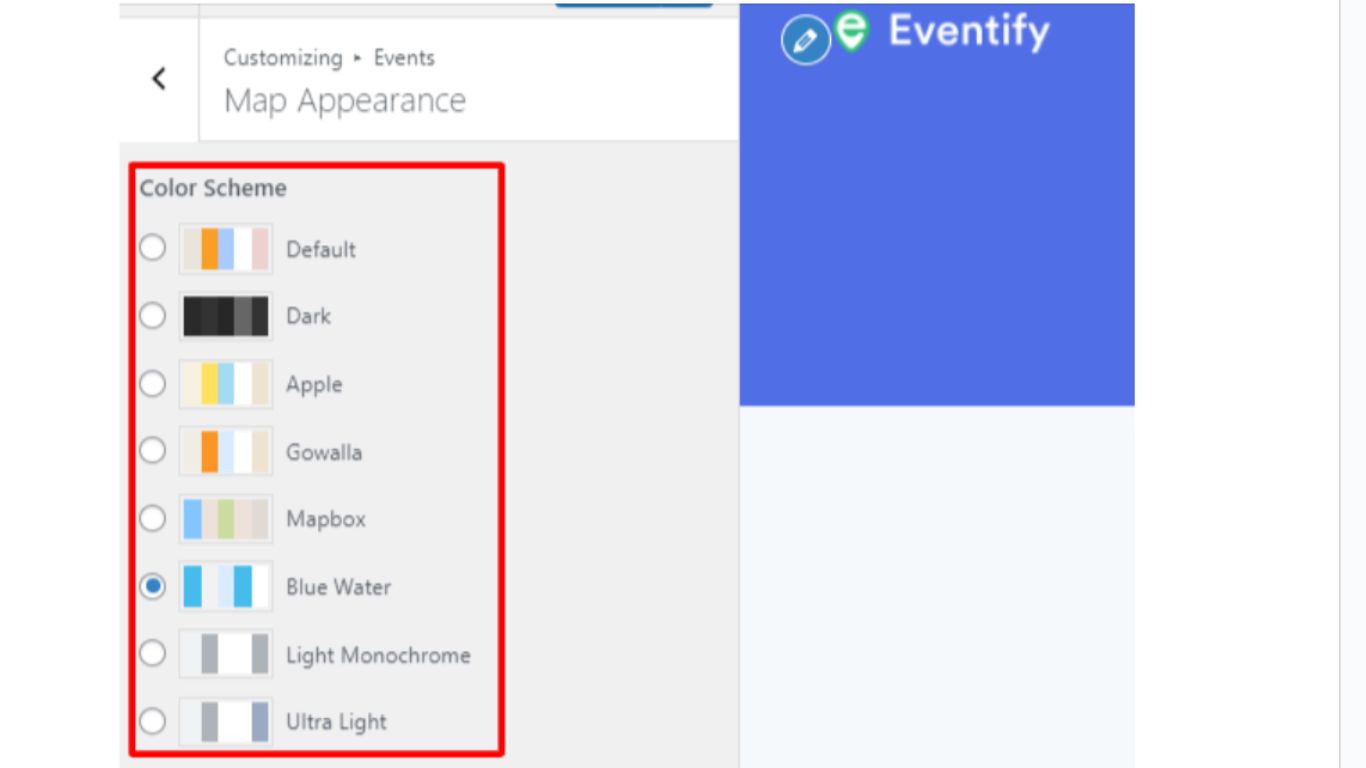 #3 Best Speed
Our theme is meticulously crafted with impeccable code and a sleek, lightning-fast design. As a result, your website's loading time is significantly enhanced, ensuring a seamless browsing experience even when your pages are brimming with captivating content. 
Witness the magic of a homepage that loads swiftly, and effortlessly enabling visitors to explore an extensive array of event listings and other captivating pages. 
Not only does this exceptional speed enhance page views, but it also ignites a surge in ticket sales, driving your success to new heights.
#4 Different Color Schemes
Color schemes play a vital role in WordPress themes, contributing significantly to branding and overall visual appeal. A well-defined color scheme ensures consistency throughout your website, creating a unified visual experience.
Colors evoke emotions and convey messages, allowing you to communicate your brand's personality effectively. Moreover, a thoughtfully chosen color scheme helps establish trust and credibility with your audience.
For Eventify, we have offered you the options of 6 different color themes or style kits as shown below.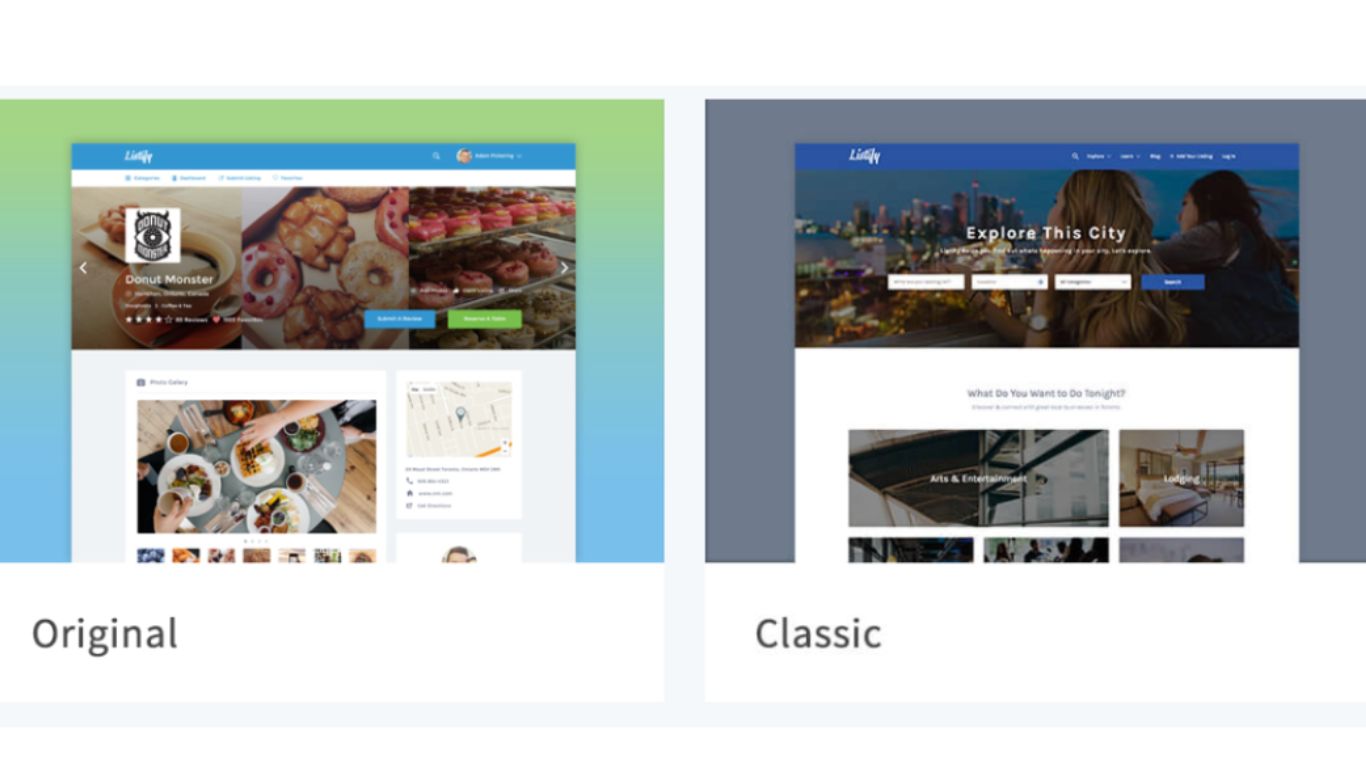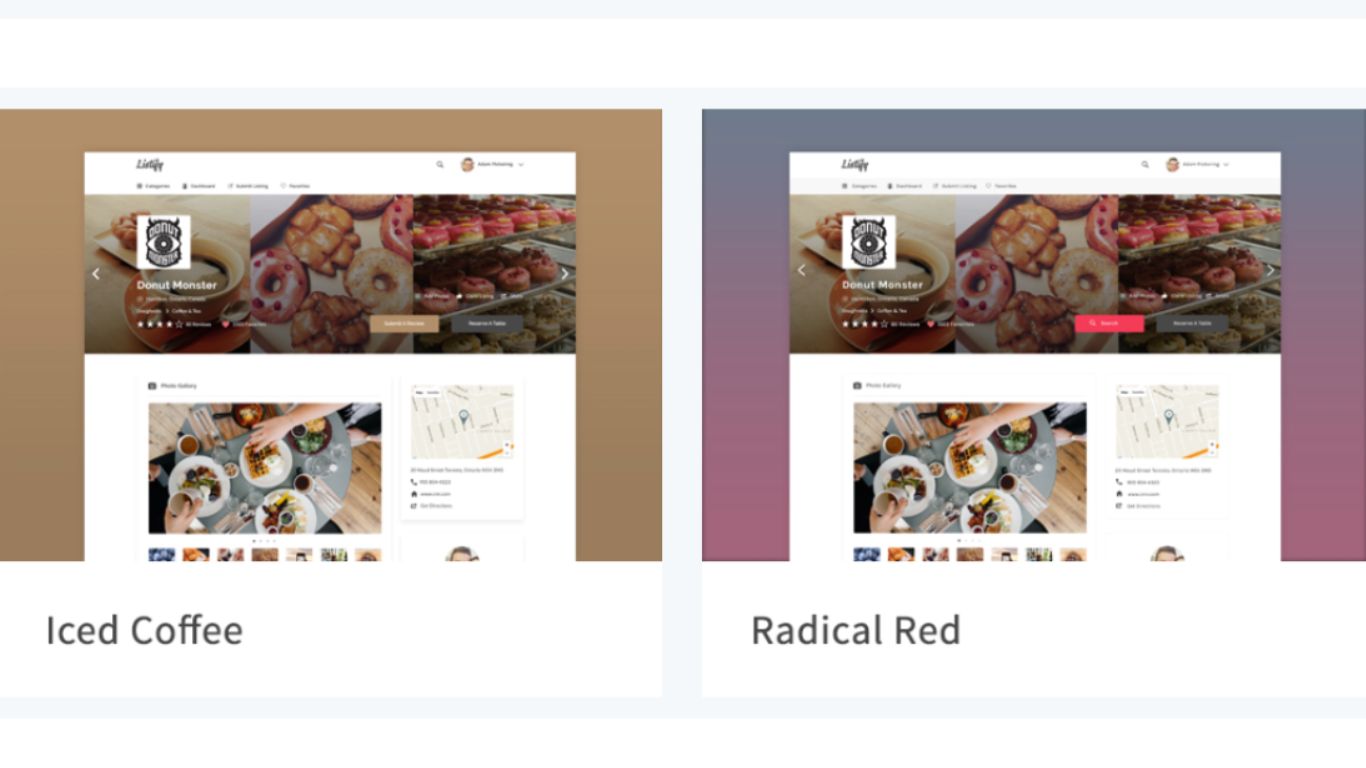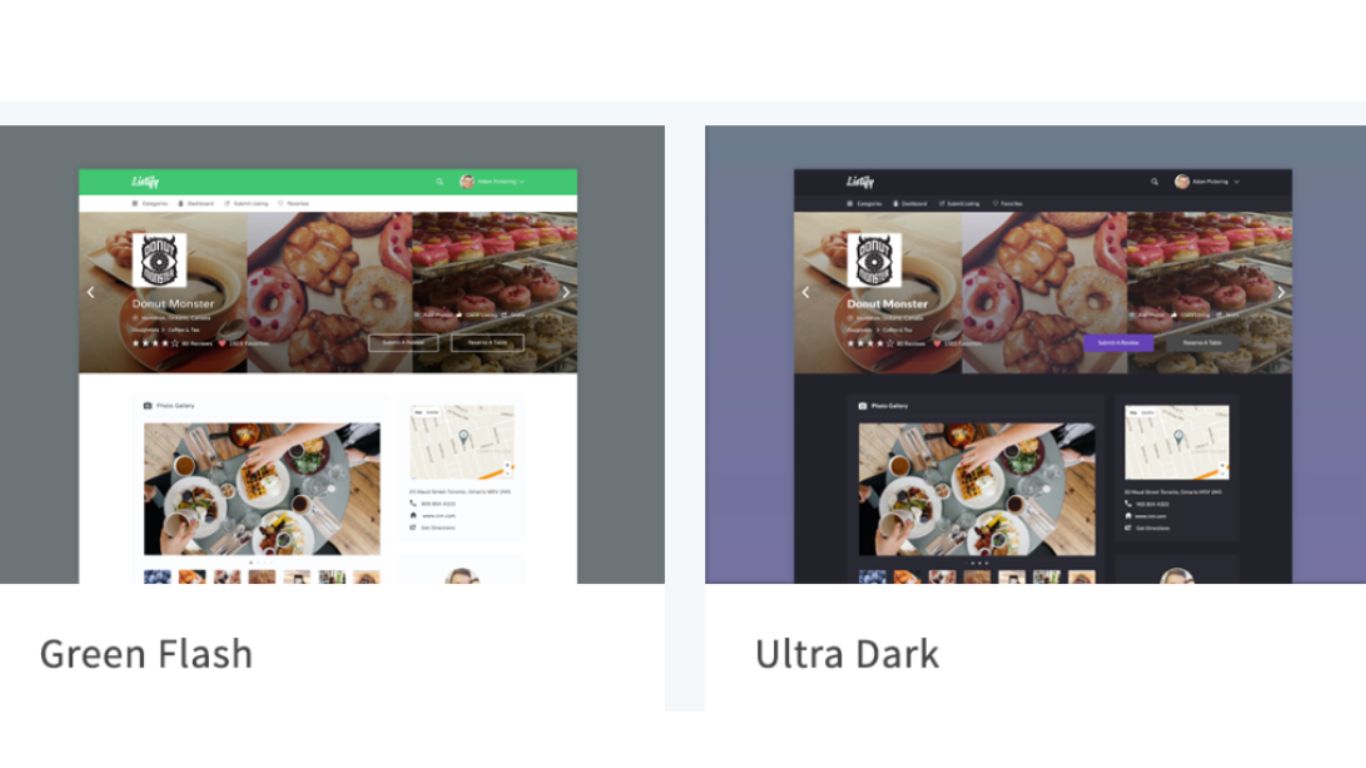 #5  Social Media Integration Capabilities
Integrating social media buttons or widgets enables visitors to share events directly to their social media profiles. This facilitates the amplification of your website's reach as the shared content reaches a wider audience.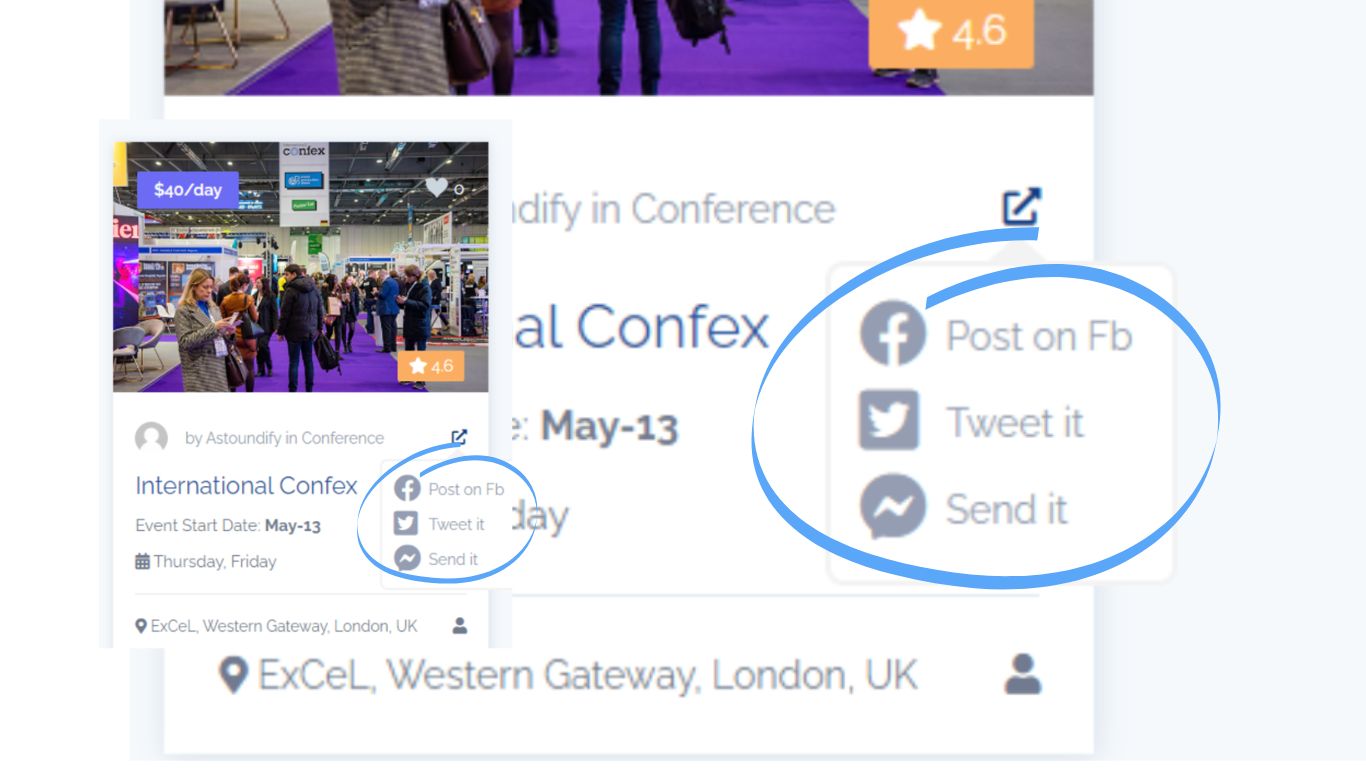 By integrating social media feeds or embedding social media profiles, you can maintain brand consistency across your website and social media platforms. This allows visitors to easily recognize and connect with your brand, enhancing brand awareness and loyalty.
Unleash the power of Eventify and transform your events into extraordinary experiences! Create captivating conferences, engaging seminars, and unforgettable speakers with our feature-packed WordPress theme.
Get started with Eventify today and revolutionize the way you plan, organize, and promote events.